Printable Football Player Coloring Pages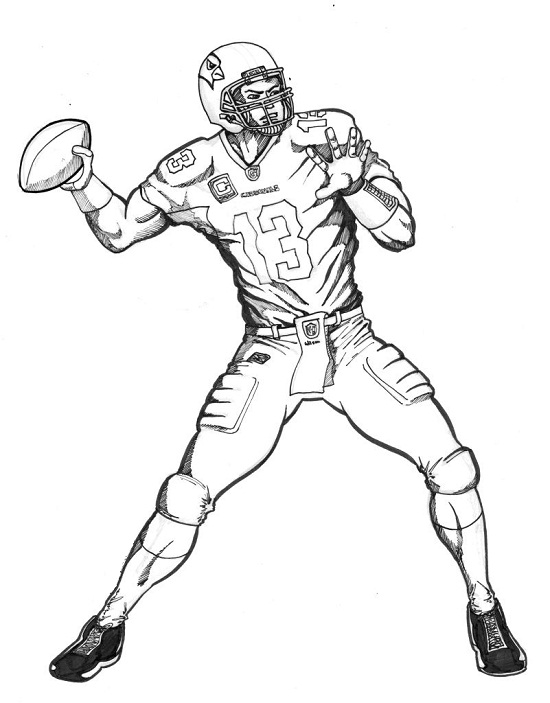 Boys are passionate about football players, and if that happens to be Messi or Ronaldo, then you may sure imagine the amount of admiration. Well, since they tend to be so passionate about this game, then they must be eager to get sheets full of images of football players? Now, if those sheets happen to contain black and white images?
You may easily get hold of these coloring sheets for your football crazy son or daughter and help them to pour color into them. You may also assist them initially and ask them simple questions concerning the game while he colors. Make sure that the coloring is neatly done and that the activity is enjoyable.
Football Player Coloring Sheets