Printable Gi Joe Coloring Pages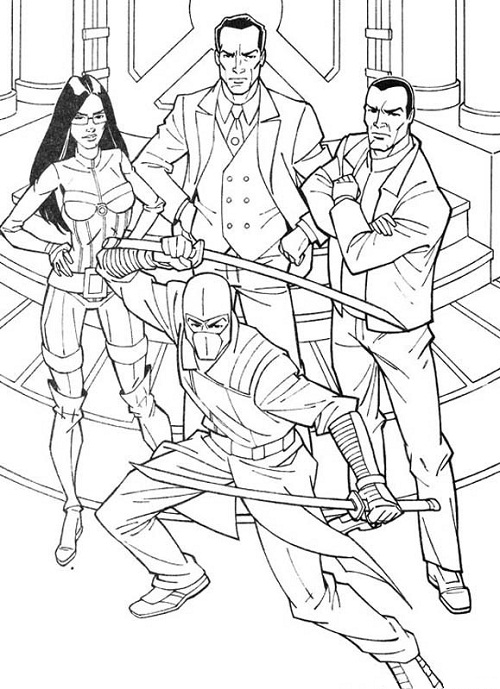 If your kid happens to be a fan of action movies, then the name Gi Joe, won't be unfamiliar to him. The action figures, representing the Action Soldier, Action Sailor, Action Marine and Action Pilot, were produced by the toy company called Hasbro. Now, rather than simply using them as toys, you may employ the theme in doing something constructive and creative.
Get hold of these coloring sheets that are full of images of these action figures and offer them to your child. You may also assist initially. Insist upon selecting crayons at first as watercolor might be difficult to handle. Make sure that the coloring is neatly done and that the activity is enjoyable.
Gi Joe Coloring Sheets