Printable Gingerbread Man Coloring Pages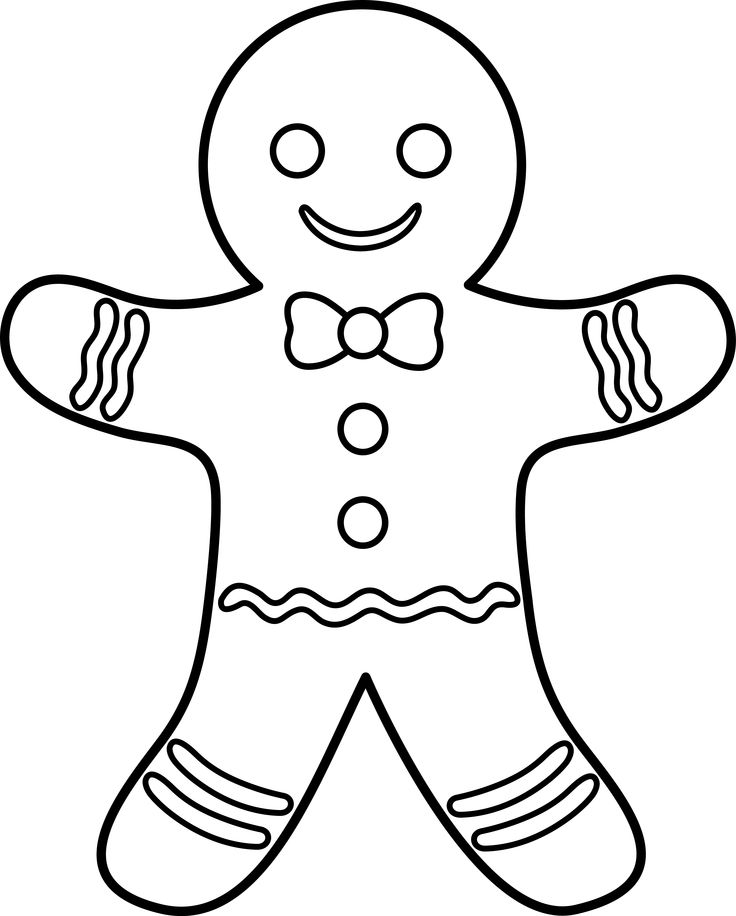 This cookie or biscuit might be a favorite of your child but what about the story behind it? Have you ever told him the fairy tale regarding Gingerbread Man? Well, now you may narrate the story with the help of a creative and constructive activity. Eager to know what? Go on reading.
Get hold of these coloring sheets that are filled up with pictures of this delicious cookie and help your child in pouring paint over them. Now, while your kid becomes involved, you may get along with narrating the story. Insist your child to select crayons to color these simple figures and ensure that the work is done neatly. Have fun!
Gingerbread Man Coloring Sheets