Printable Green Lantern Coloring Pages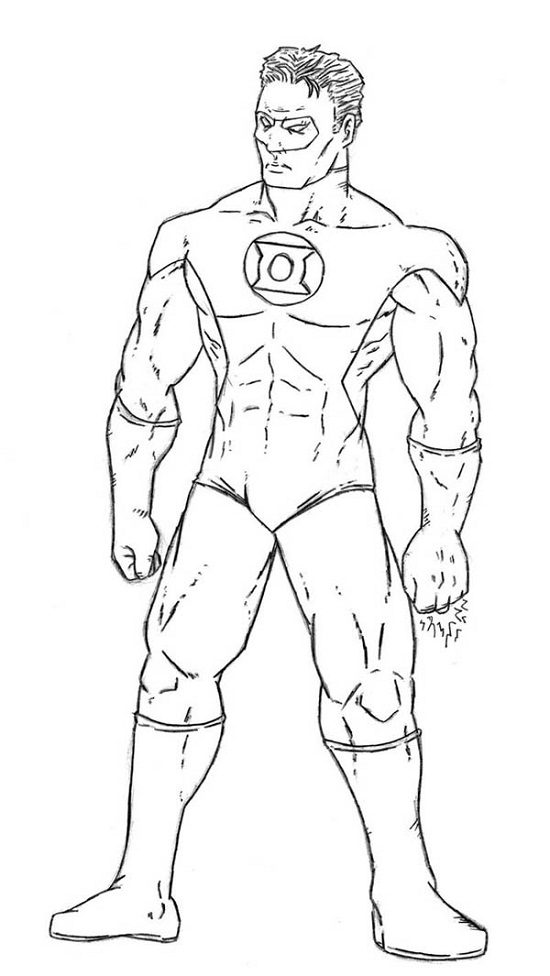 The Green Lantern, a movie about superheroes who take on the task of protecting the world from evil forces, is an interesting concept for kids. Children love to image the impossible; as such fantasy attracts them. Now, you may use this interest in doing something constructive. How? Read on.
Get hold of these coloring sheets that are full of images of the characters of the movie. While your little one gets involved, tell him more about the story. Ensure that the coloring is neatly done and that the activity is enjoyable. Also, insist upon crayons as water color may be difficult initially.
Green Lantern Coloring Sheets