Printable Gummy Bear Coloring Pages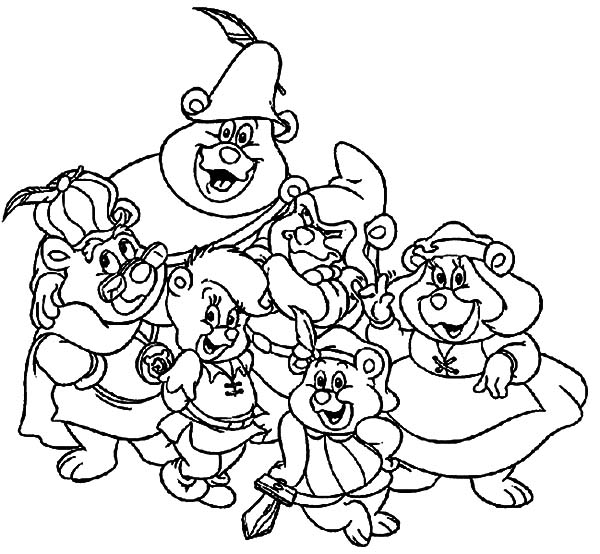 This bear-shaped candy that originated in Germany is bound to be a favorite of a majority of children. Now, even if your little prince has not relished it so far, you may at least introduce it in the form of an absorbing and creative activity. To know more about how such a thing can be done, just go on reading.
You may get hold of these coloring sheets that are filled up with various images of Gummy Bear. As your child gets involved, you may add a few details. Try to assist while your kid paints and make sure that the work is done neatly. Also, ensure that the work is not boring.
Gummy Bear Coloring Sheets