Printable Gymnastics Coloring Pages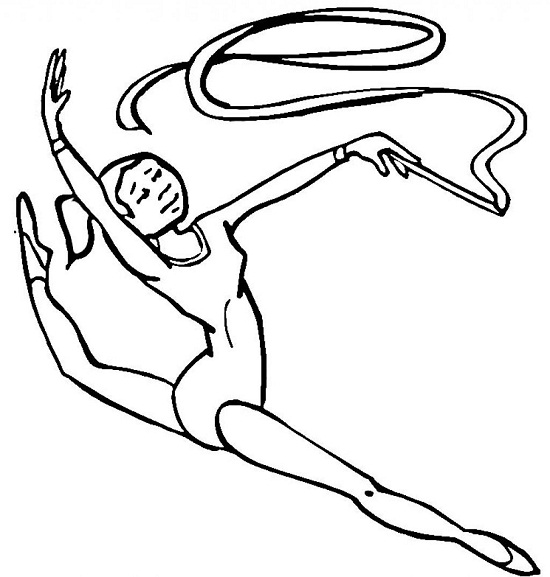 In today's fast paced life, children hardly get time to do any physical exercise. Consequently, they become easy targets for several diseases. Gymnastics is a sport that ensures flexibility, muscle strength and many other health benefits. Children may initially show reluctance, but the concept has to be made clear to them. How? Well, go on reading.
Get hold of these coloring sheets that contain images of enthusiastic gymnasts and offer them to your kid. You may also tell them about the sport as he gets involved with coloring. Insist upon using crayons over watercolor as the latter might be difficult to handle. Make sure that the activity is fulfilled.
Gymnastics Coloring Sheets