Printable Hannah Montana Coloring Pages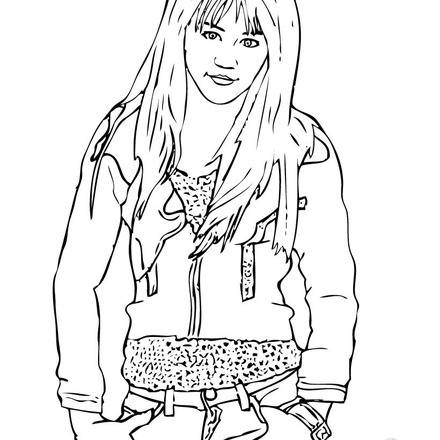 If one has the chance to play double roles in life, one can sure expect a lot of thrills. Not clear? Well, must be aware of Hannah Montana, who is a regular school girl by day and a famous pop singer at night. Now also if you are pondering about who is being referred to, then ask your daughter or son. He/she is bound to know.
Now, you may get hold of these coloring sheets that are filled up with various pictures of Hannah Montana to get your child involved in painting them. You may initially assist if you wish. Make sure that the activity is full of fun and that the coloring is neatly done, Enjoy!
Hannah Montana Coloring Sheets