Printable Hello Kitty Coloring Pages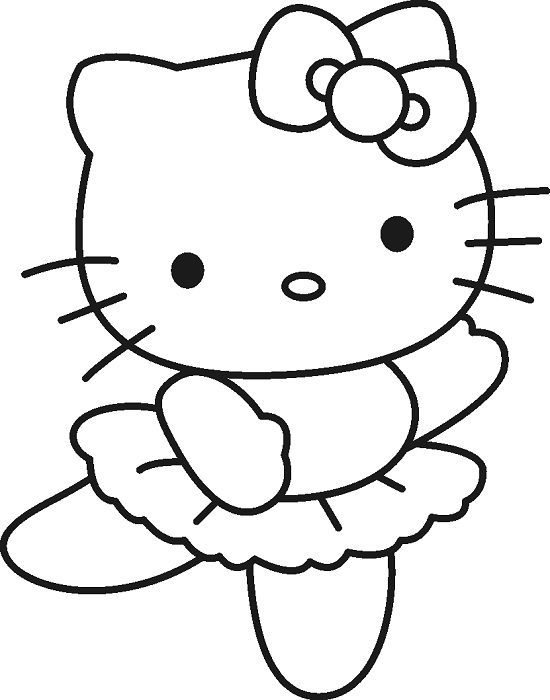 Your kid must have seen it on television and yearned to have one to play with. Who is being referred to? Well, the lovable, animated cat, Hello Kitty, invented and promoted by a Japanese company called Sanrio. This bobtail cat enjoys a lot of popularity because of her adorable features and know what, you may use your kid's passion for the cartoon character in doing something constructive.
Get hold of these coloring sheets that are full of this lovely cat without a mouth and involve your child in painting them. Take care to ensure that the coloring is done neatly. You may also add a few details about the cat while your child gets engrossed.
Hello Kitty Coloring Sheets