Printable Horse Coloring Pages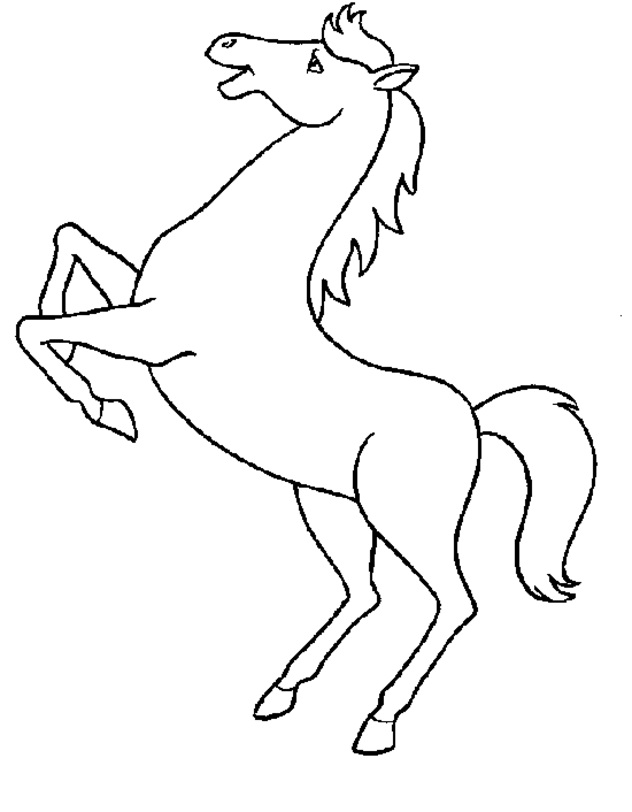 Must have read the fantastic story "Black Beauty" that narrates the adventurous life of a beautiful, black horse? Well, we all have a liking for these mammals that stand erect and strong. A horse is also known for its swiftness and speed and has been a companion of men since ancient times. Sadly, children receive an opportunity of seeing these majestic animals mostly behind bars in a zoo.
Well, you may attempt to somewhat satisfy your child's longing with the help of these coloring sheets. These sheets come with some images of horses. Help your child in coloring them and make sure that none of the colors overlap. You can also add a bit about their habitat while your kid gets involved in the activity.
Horse Coloring Sheets