Printable Horseland Coloring Pages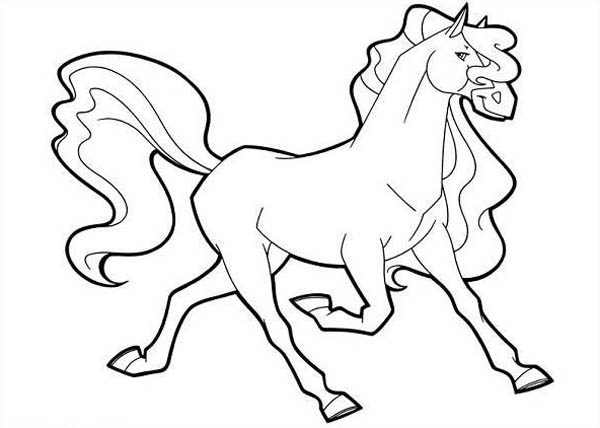 The animated series Horseland depict the adventures of a group of kids who participate in riding competitions so that they can test their friendship and skills. Now, even if your kid has not seen the series, you may use the concept in doing something constructive and creative. Go on reading to know how.
Get hold of these coloring sheets that are filled up with images of horses and offer them to your kid. While your child becomes involved in coloring, you may tell him more about the series. Make sure that the work is neatly done and that the activity is enjoyable. All the pictures show horses either standing erect or making other moves. So the pictures are not that difficult too. Go ahead!
Horseland Coloring Sheets