Printable Hunting Coloring Pages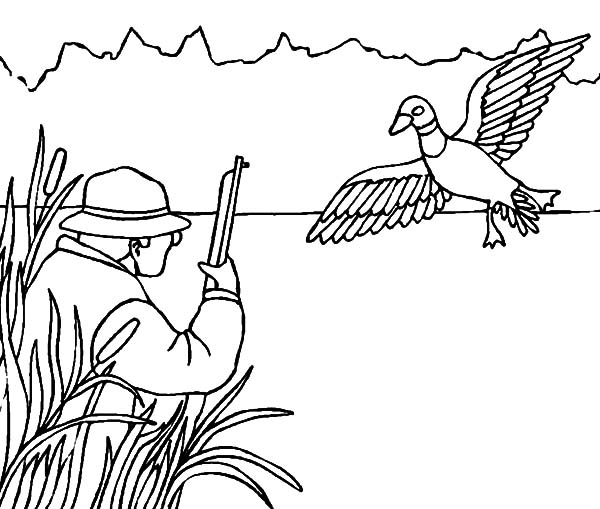 Many of us during childhood love to accompany our parents when they are off on a hunting expedition. In a routine life that seldom has any variety, this proves to be a great source of unlimited adventure and fun. But one also should remember that killing harmless animals is not good and is often illegal. Worrying what to do?
Well, you may get hold of these coloring sheets that are full of different hunting pictures and involve your kid in painting them. Make sure that the coloring is done neatly. Have fun!
Hunting Coloring Sheets