Printable Ice Cream Coloring Pages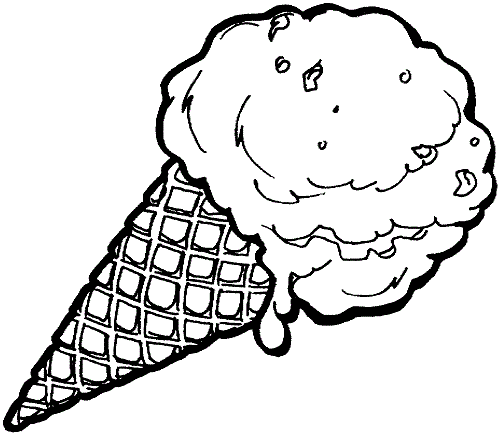 Are you fed up with your failed attempts to prevent your kid from opening the door of the fridge just to get hold of the box of ice cream cones? Well, children can seldom resist the lure of this dessert. You'll see water draining from their nose and they still holding a choco bar firmly. No reason applies to their naive brains, and they are seldom sorry even if they catch a cold after relishing it. 
You can do one thing definitely. Get hold of these coloring sheets filled with pictures of delicious ice creams. Your kid would simply love to put color in them. While coloring you can also ensure that none of the colors overlap. This is something your kid would get hooked to positively.
Ice Cream Coloring Sheets