Printable Iron Man Coloring Pages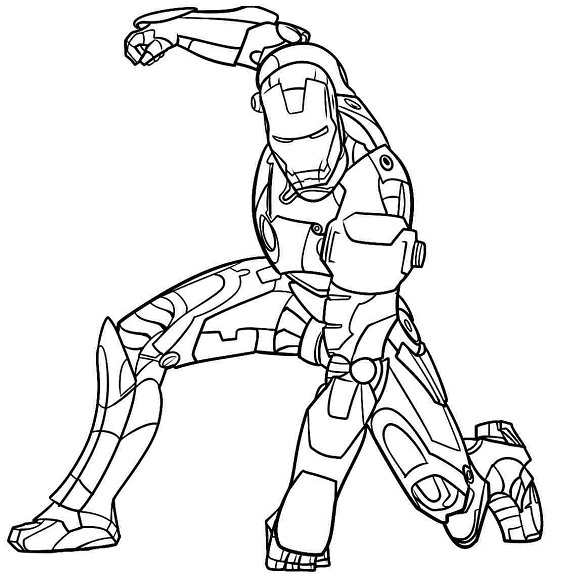 Iron Man, the famous character of Marvel comics is actually an industrialist who creates an armored suit to escape from his oppressors when he is kidnapped. Later, he decides to use the suit to combat evil. Interesting? Even if your kid has never seen or read about him, you may prepare him with the help of a creative method.
Get hold of these coloring sheets that are full of images of this superhero and help your child in painting them. Now, while your kid becomes engrossed, you may furnish some details about Iron Man. Make sure that the work is done neatly and that the activity is not boring. Assist him initially as the images can be a bit complicated. Have fun!
Iron Man Coloring Sheets