Printable Jonah and the Whale Coloring Pages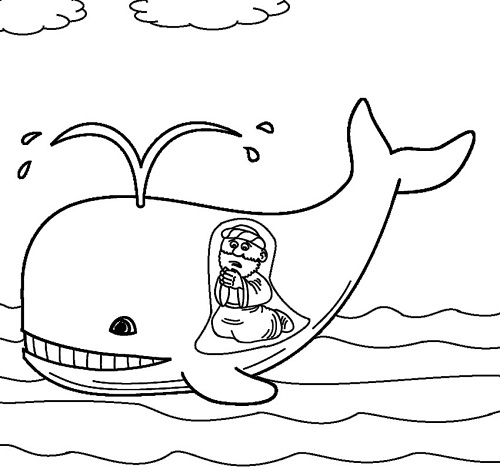 This Biblical story revolving around how the character, "Jonah" spends three nights in the belly of an enormous "Whale" can be a good drawing theme for your kid. And, even if he does not know the story, you may tell him while he paints. Wondering how all this can be possible? Go on reading.
Get hold of these coloring sheets that are full of pictures of the story and offer them to your kid. Assist him initially if required and insist upon selecting crayons over watercolor as the latter might be difficult to manage. Make sure that the work is done neatly and that it is fun filled.
Jonah and the Whale Coloring Shets