Printable Lego Star Wars Coloring Pages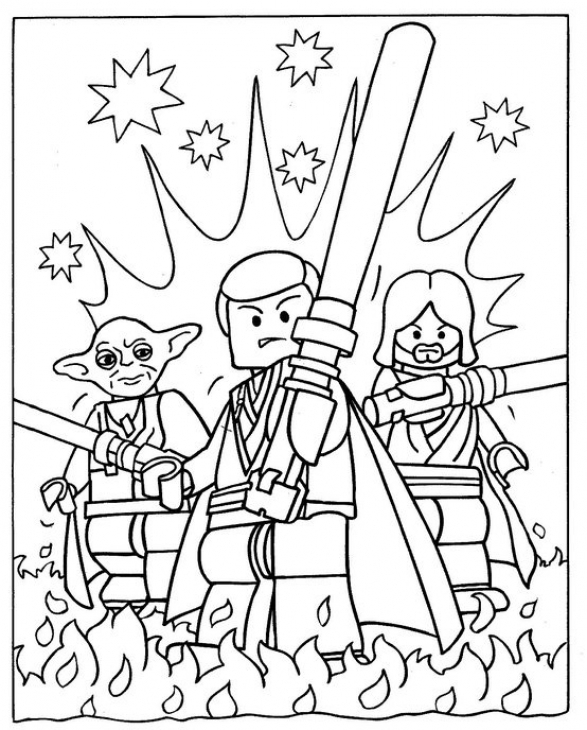 Most kids love the brightly colored vehicles and human replicas of Lego toys and why won't they? The toys look so appealing and real. Well, apart from toys, there is also a video game series called Lego Star Wars, that is based on the group of toys made by the Lego Group. Sounds interesting? You may use the concept to do something creative and constructive. How?
Get hold of these coloring sheets that are filled up with images of Lego toys and offer them to your kid. Assist him initially if help is needed to paint the characters but make sure that the work is neatly done and that the activity is enjoyable. Insist upon selecting crayons over watercolor as the latter may be difficult to handle.
Lego Star Wars Coloring Sheets