Printable Little Einsteins Coloring Pages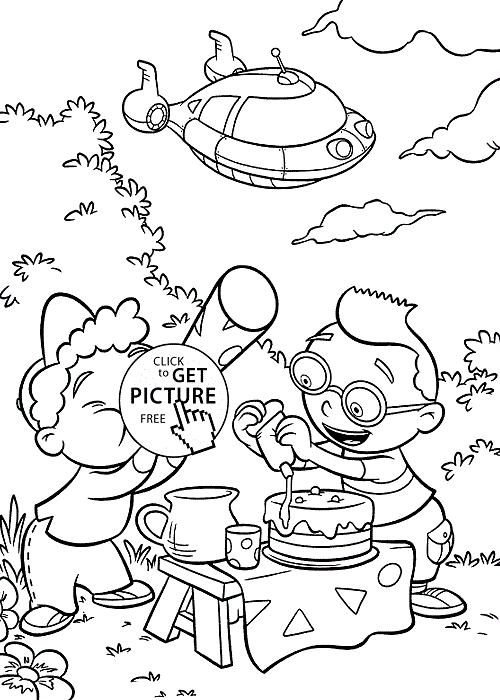 Little Einsteins is a children's animated series, created by Douglas Wood that seeks to teach children the basics of music and art. Now, even if you have not seen them, you may use the concept to do something constructive and creative. Just go on reading to know how this can be achieved.
Get hold of these coloring sheets that are full of images of the series as mentioned above and offer them to your child. You may also assist initially. Insist upon selecting crayons over watercolor as the latter might be difficult to manage. Make sure that the coloring is nicely done and that the activity is enjoyable.
Little Einsteins Coloring Sheets