Printable Lord of the Rings Coloring Pages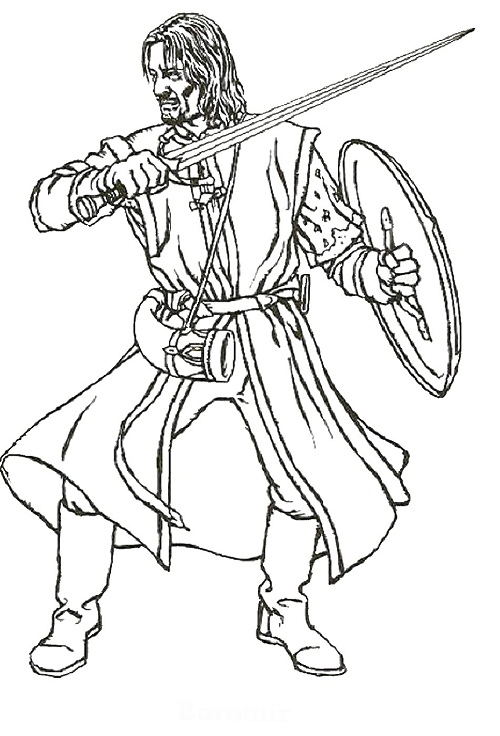 You must have noticed how your child gets hooked to the television set once he discovers that the movie "The Lord of the Rings" would be shown? Moreover, you find it fascinating too, don't you every time you spot the crazy creatures engrossed in some blood curling adventure? This fantasy novel written by English author, J.R.R Tolkien is all about the triumph of good over evil. But we do love the amazing way the author narrates them, or the director portrays them.
You can get hold of these coloring sheets that contain images of different characters of the novel like "Gandalf" or "Gollum" and see the happiness once you let your kids engage in coloring. Make sure that your child uses the colors nicely and none of the colors get overlapped.Have fun!
Lord of the Rings Coloring Sheets