Printable Madagascar Coloring Pages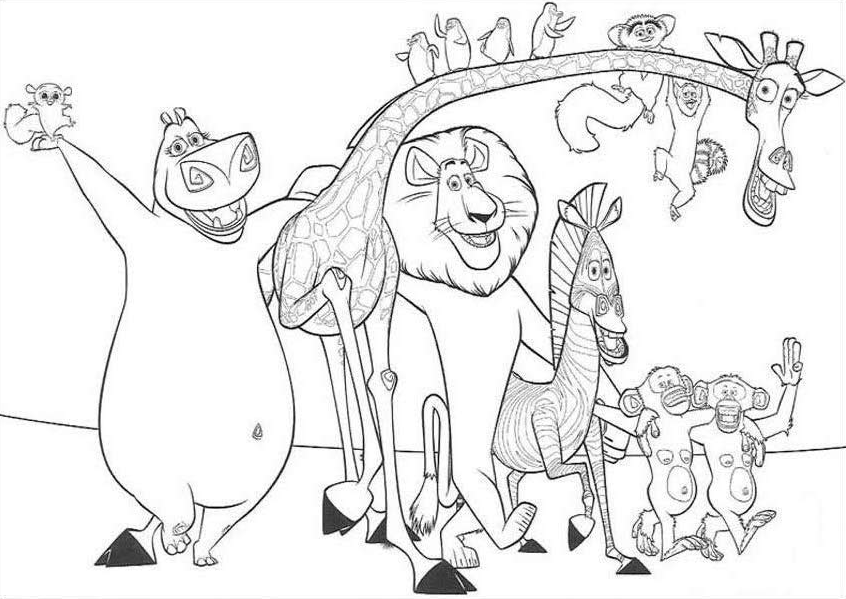 Madagascar, the movie, depicts the adventure of four animals who escape from New York Central Zoo with the help of their friends, four penguins and land up in Madagascar. Even if your child has not seen this movie, you may help him to get introduced to the characters with the aid of an amazing activity. How? Read on.
Get hold of these coloring sheets that are filled up with images of this funny movie and help your child in coloring them. As your kid gets involved, you may add small details of the plot to make the work more interesting. Make sure that the work is done neatly, and it's full of fun.
Madagascar Coloring Sheets