Printable Michael Jackson Coloring Pages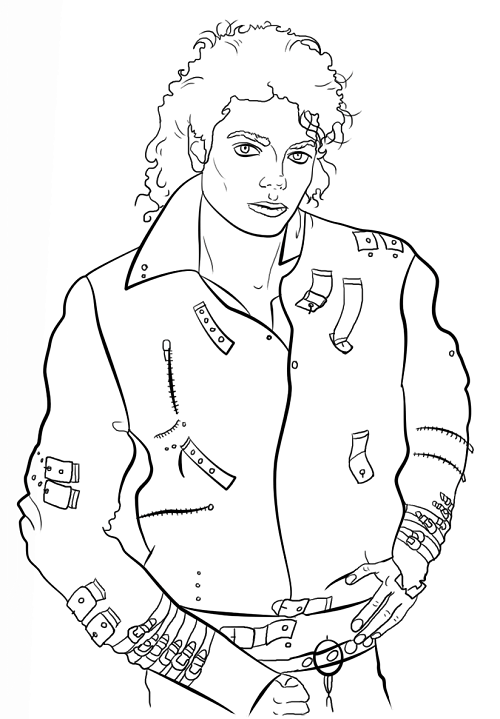 If your child prefers to imitate the intricate moves of the "Moonwalk" dance or is an avid listener of the soul-stirring song, "Heal the World" you are lucky to have a kid who understands good music and is a follower of one of the icons in the musical field, Michael Jackson. Born as Michael Joseph Jackson, this American singer, songwriter, dancer and actor is unanimously hailed as the "King of Pop." His unparalleled dance moves, his endearing music, his appeal has enthralled children and aged alike, and your kid is no exception.
You can make your child ecstatic by getting these worksheets that are filled with various images of the famous dancer. Even if your child doesn't have any idea about him, you can present these sheets and help him/her to know more about such an unforgettable person.  Guide him as he/she colors and make the activity enjoyable.
Michael Jackson Coloring Sheets