Printable Mickey Mouse Clubhouse Coloring Pages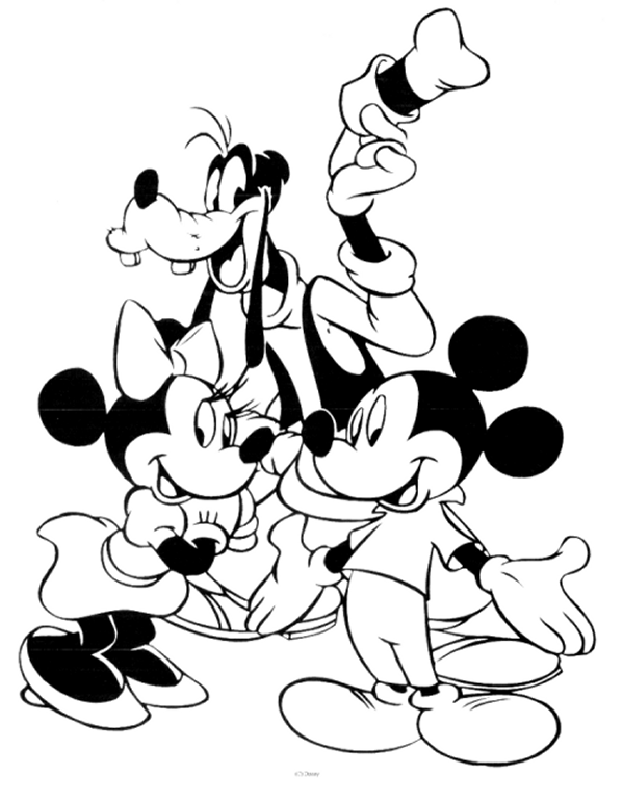 At times it becomes a struggle for a mother to get her excited kid in grasping the basic numbers or alphabets. Children tend to be moody and show strong objections in doing something like writing numbers one after the other. In such cases, won't it be a great help if there happens to be a series that through the effective depiction of favorite cartoon characters as Mickey and Miney, aids children in learning?
Mickey Mouse Clubhouse Coloring Sheets does just that. So what are you waiting for? Get hold of them fast, and as your kid gets involved, you may make sure that the coloring is done neatly. You may also point out little details of the images. Have unlimited fun!
Mickey Mouse Clubhouse Coloring Sheets