Printable Mummy Coloring Pages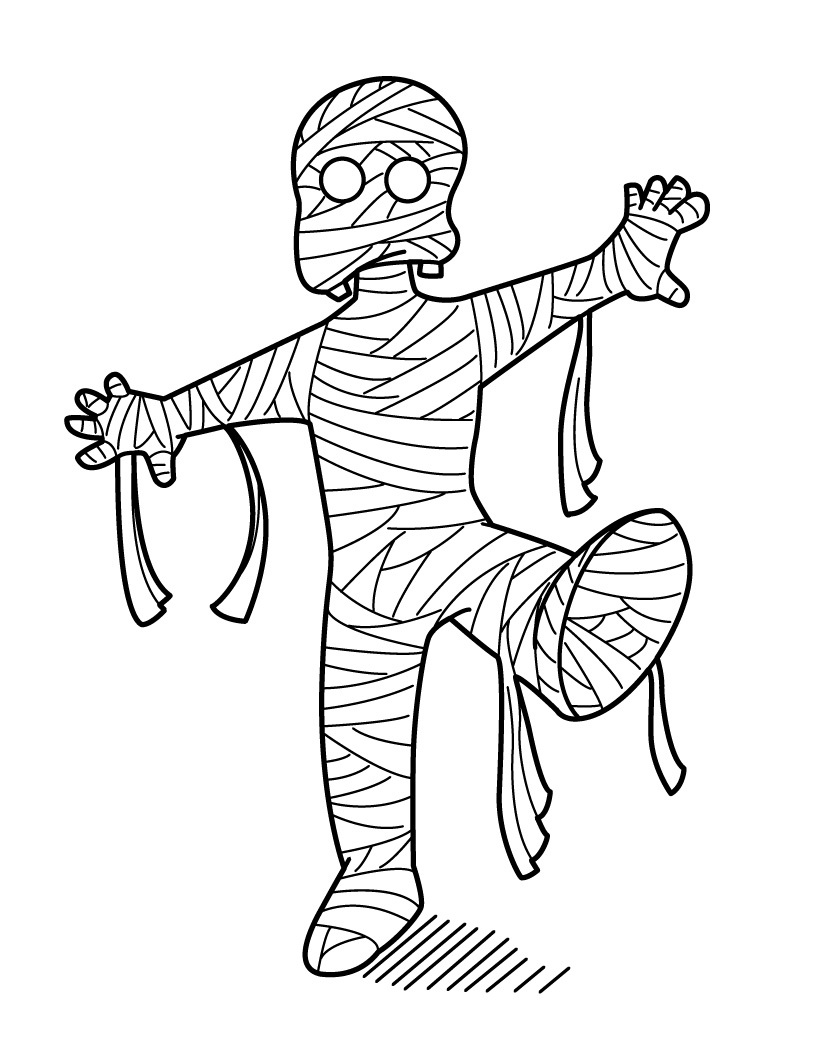 The word Mummy always brings an image of preserved human or animal body. But coloring mummies can be real fun if it is presented in a fun way.
Cute Mummy coloring pages or Halloween theme Mummy coloring pages or even Egyptian Mummy Coloring Pages would be fun to put some color on.
Collection of Mummy Coloring Sheets