Printable My Little Pony Coloring Pages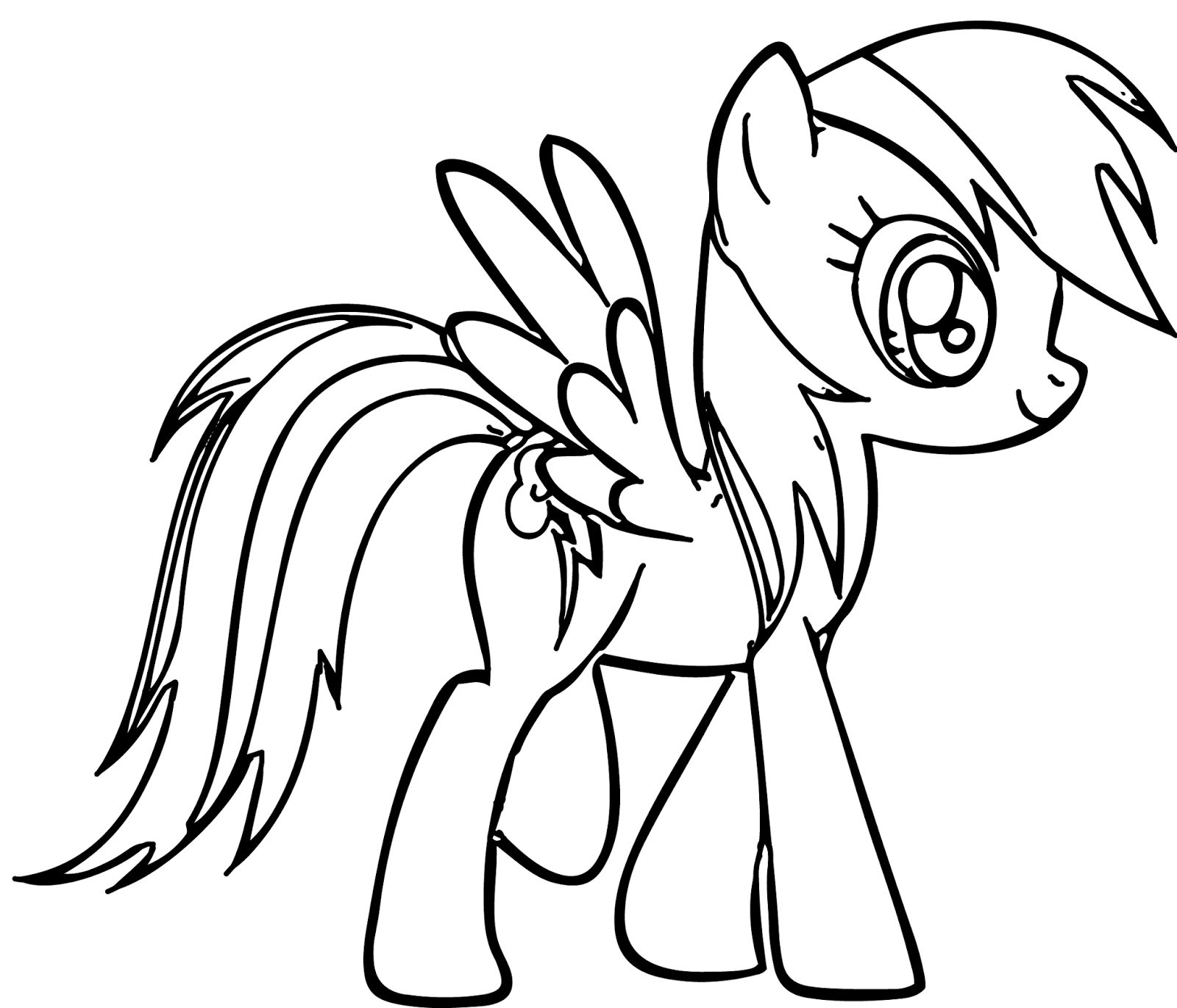 Aren't colorful ponies with flowing manes attractive? They are for sure, and they belong to the entertainment franchise called My Little Pony that is developed by Hasbro. Now, if your kid has a fascination for these cute ponies, you may sure use his interest in doing something constructive. How?
You won't have to buy them too. Just get hold of these coloring sheets that are full of images of these vibrant and adorable ponies. As your child gets involved, you may create small tales that go with the images. Make sure that the work is done neatly and none of the colors overlap. Enjoy the activity!
My Little Pony Coloring Sheets