Printable Naruto Coloring Pages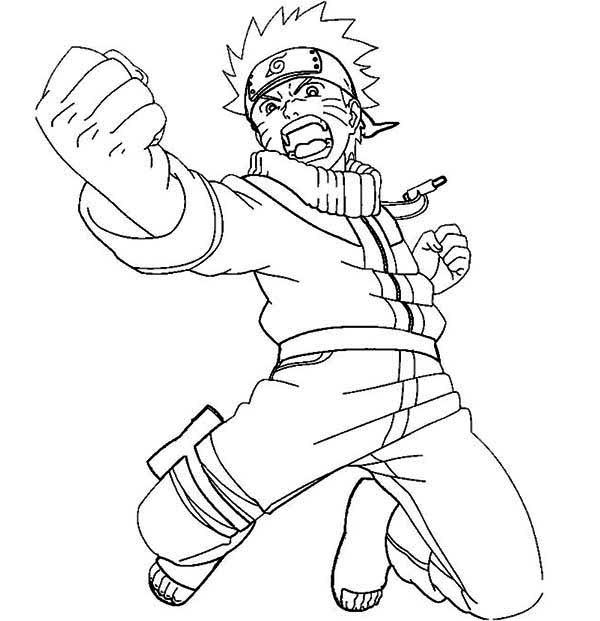 The Japanese comic series, "Naruto" tells the story of an adolescent ninja, "Naruto Uzumaki" who has dreams of becoming the leader. Sounds interesting? Well, even if you do not have a chance of seeing the series, you may use the concept in doing something creative and constructive. How?
Get hold of these coloring sheets that are filled up with images of "Naruto" and offer them to your kid. While your child becomes involved in coloring, you may tell him about these characters. Insist upon selecting crayons as watercolor may be difficult to handle. Make sure that the work is neatly done and that it is enjoyable.
Naruto Coloring Sheets