Printable New Years Coloring Pages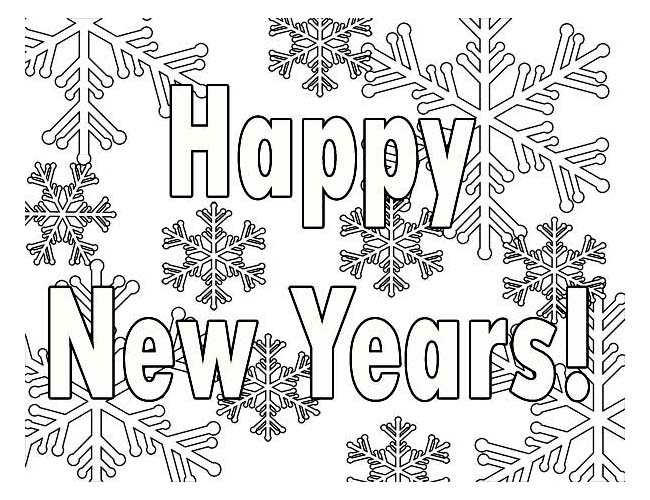 Every year after Christmas, your child may face a persistent problem; what to draw in a new year's card. There may be a cluster of ideas, but they may all be incoherent. Getting hold of these coloring sheets might solve your problem. These coloring sheets contain different images of the new year and thus may help your kid in selecting an appropriate one to be given to his/her chosen person.
Some have the theme printed in bold letters, and some have pictures of cone-shaped caps and some show a young boy and girl happily blowing balloons. Help your child in coloring the pictures and make sure that the colors do not overlap. Thus these sheets will serve the dual purpose of gifting your kid new ideas for cardmaking as well as enhance his creative power of coloring.
New Years Coloring Sheets