Printable Nickelodeon Coloring Pages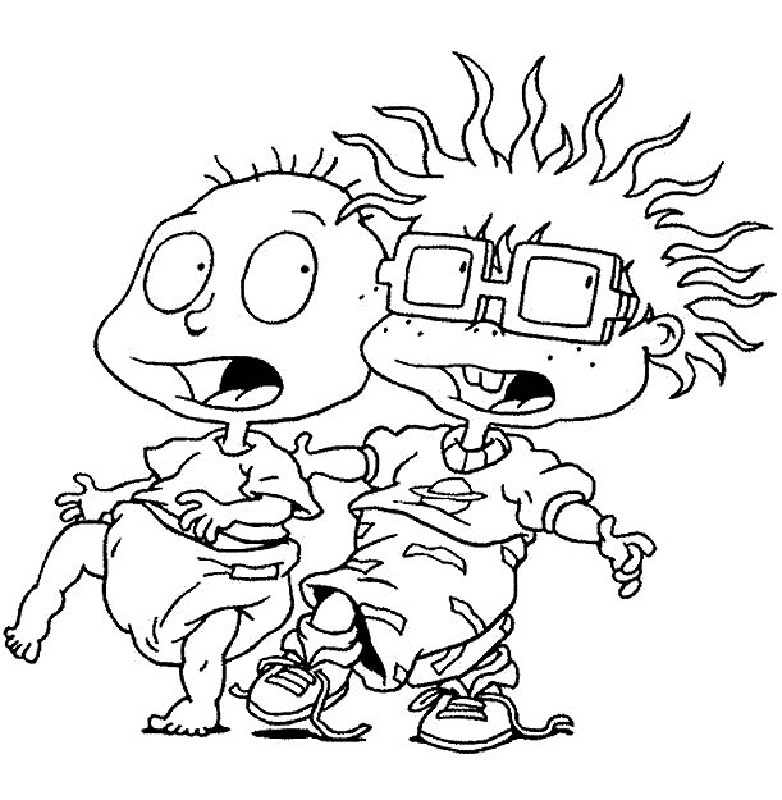 Most kids are familiar with the shows, "Sponge Bob Square Pants" or "Teenage Mutant Ninja Turtles" and what is the name of the television network that airs it? Of course, Nickelodeon that is owned by Viacom and primarily meant for children and adolescents. Now, if your child happens to be an avid fan of the animated shows that are shown, you may use his interest in doing something constructive.
Get hold of these coloring sheets that are full of pictures of different shows and offer them to your child. Assist him initially and insist upon selecting crayons over watercolor as the latter might be difficult to handle. Make sure that the coloring is neatly done. Have fun!
Nickelodeon Coloring Sheets