Printable Nightwing Coloring Pages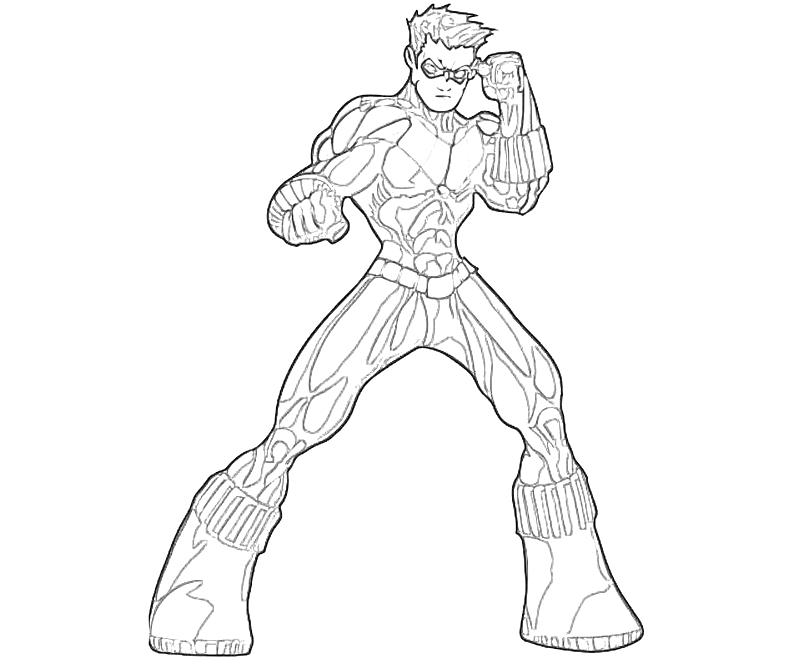 Children love seeing and also imitating superheroes, for the latter makes the impossible seem astonishingly simple and possible. Nightwing is a similar superhero that features in comic books and resembles another superhero, Batman. Now, even if your kid has not seen either of them, you may use the concept in doing something constructive and creative.
Get hold of these coloring sheets that filled up with images of Nightwing and offer them to your child. As he becomes engrossed in coloring, furnish him with details regarding the exploits of the hero. Insist upon selecting crayons while coloring and make sure that the work is neatly done.
Nightwing Coloring Sheets