Printable Peter Pan Coloring Pages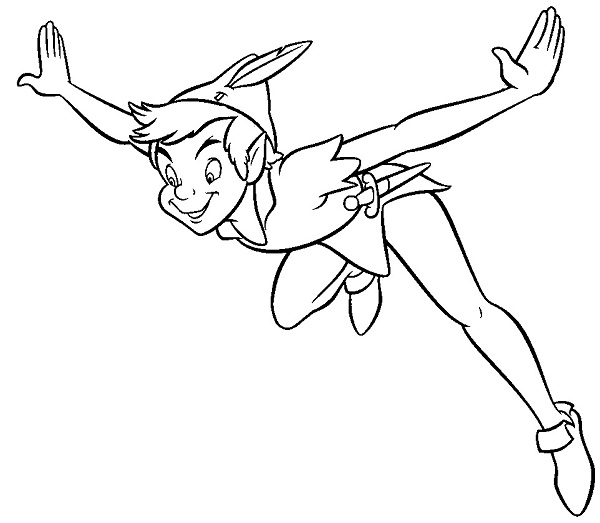 We often pine for our lost childhood days when bereft of responsibilities, we could dream of the impossible and gain immense unsoiled pleasures. Well, for most of us, Peter Pan, the famous character created by Scottish playwright and novelist, J.M Barrie fulfills this dream. How? Simply by never growing up. And if you have a child who dwells in the land of dreams, presenting this character would be simply the perfect idea.
You can get these coloring sheets and help your child in coloring the various images of Peter Pan. While he draws, you can tell him the interesting story. Make sure that all the coloring is done neatly. Have fun while visiting "Neverland" along with Peter Pan.
Peter Pan Coloring Sheets