Printable Pig Coloring Pages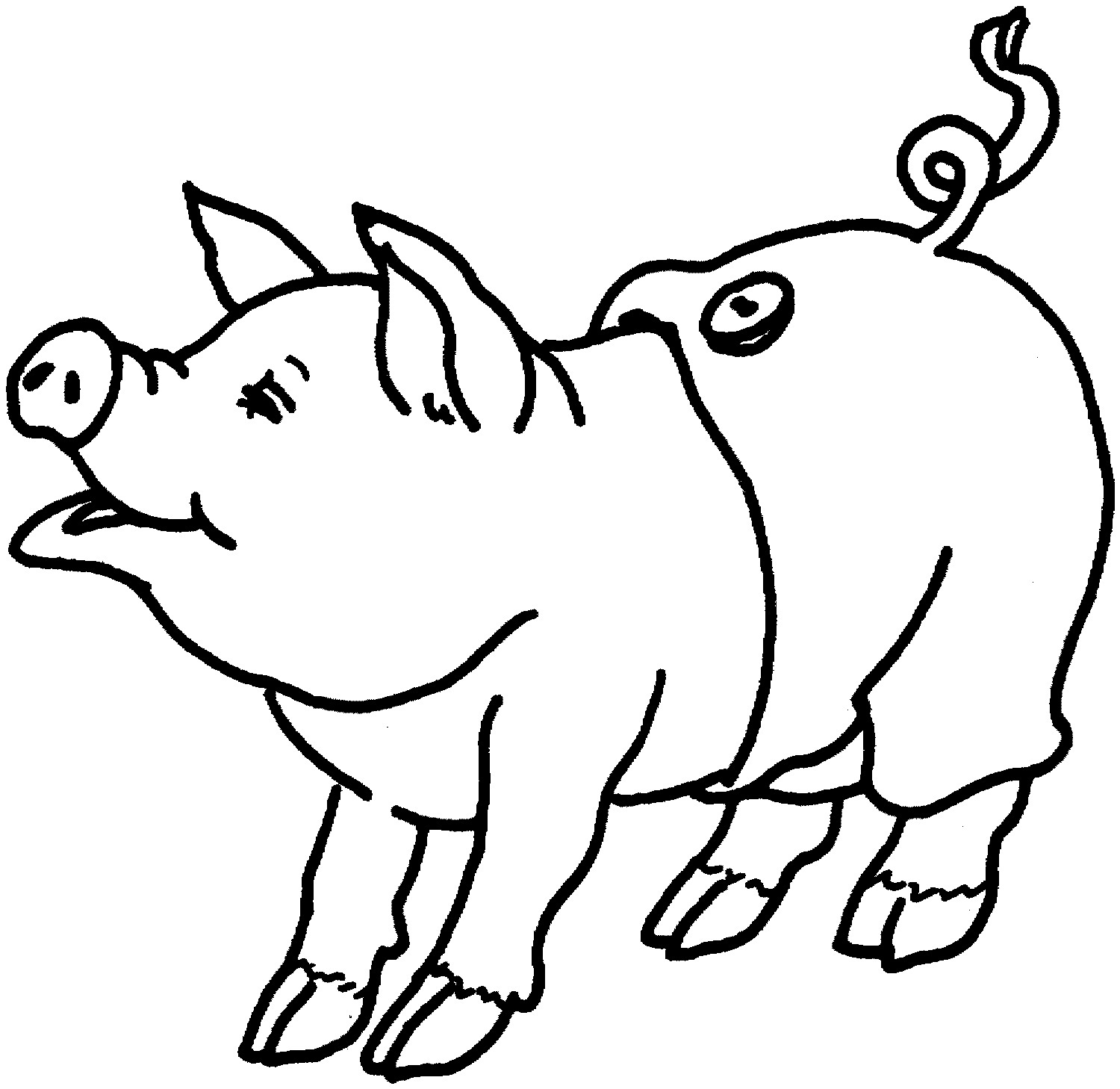 Pigs are omnivore species. They are highly intelligent and social animals. They can virtually live in any productive habitat. It is said that pigs have been domesticated in the Old World since the ancient times. In several cultures, pigs are known to carry religious significance.
Coloring this common domesticated pigs or wild pigs would be great fun for your kid. To make things more interesting, feel free to use any color. Baby pig coloring pages or pig cartoon coloring pages, or pig in farmland – anything would be fun to color.
Collection of Pig Coloring Sheets