Printable Piglet Coloring Pages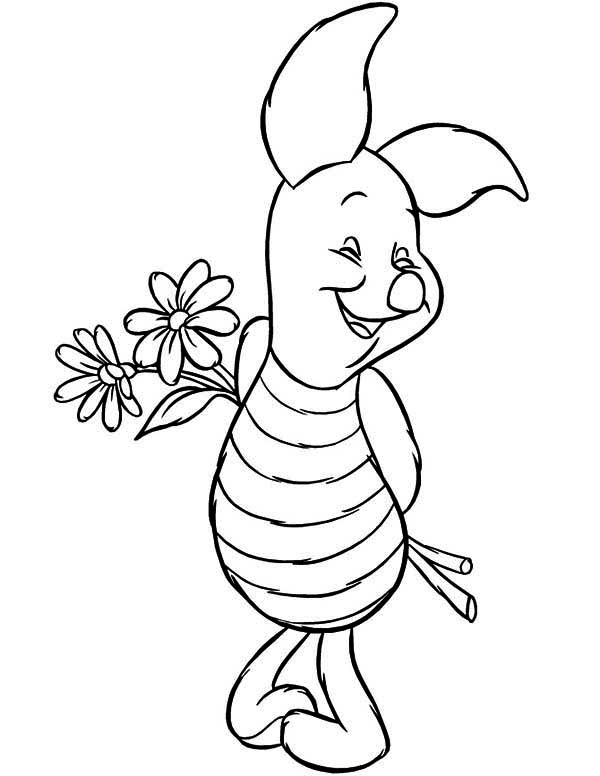 Want to meet Winnie the Pooh's dearest buddy? Well, there comes Piglet for you. He is an adorable character who despite being small has loads of courage. And can anyone resist his cute looks? Now, if you want your kid to have more fun with this piglet, you may do something really creative.
Get hold of these coloring sheets that are filled with pictures of this cute piglet, and as your child becomes interested, you may tell him some more facts about it. Make sure that the paintings are done neatly and that the activity is enjoyable. Have fun!
Piglet Coloring Sheets