Printable Pikachu Coloring Pages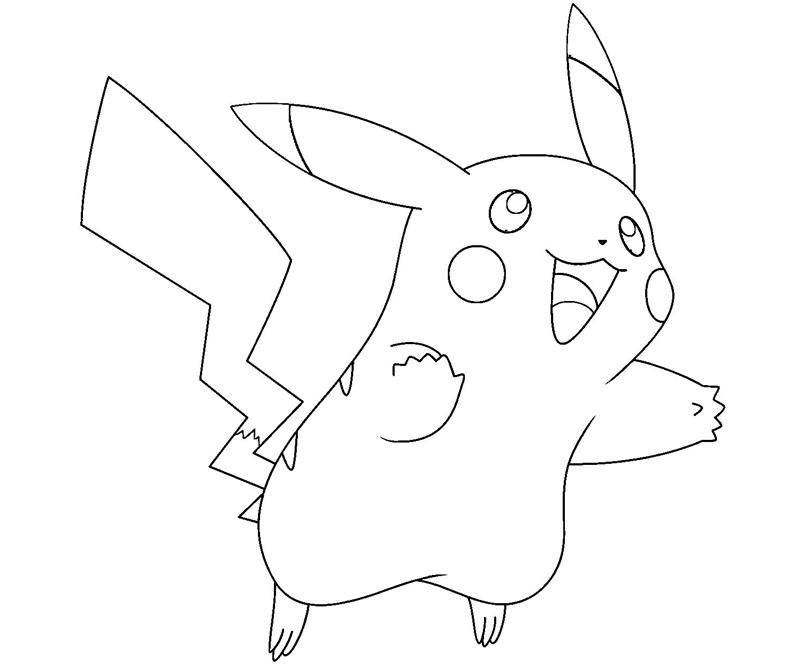 Pikachu is a short, cuddly Pokemon that appears in several video games, television shows, and movies. Its cute appearance comprising of a yellow colored body, small mouth, and elongated ears make it appear adorable. Now, you may use the concept in doing something creative and constructive. Go on reading to know how.
Get hold of these coloring sheets that are filled up with images of this cute rodent and offer them to your kid. All the pictures are pretty simple, and so there is no need to give assistance. But ensure that your kid selects crayons over watercolor to do the coloring as the latter might be difficult to handle. Enjoy!
Pikachu Coloring Sheets