Printable Poinsettia Coloring Pages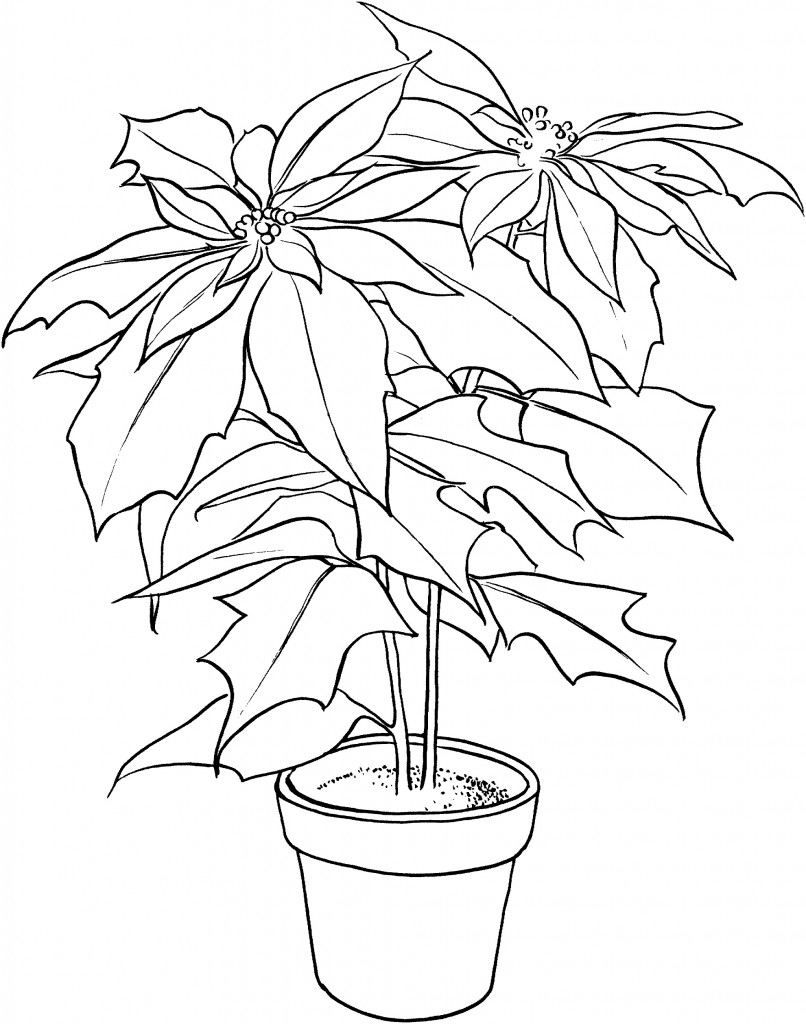 The poinsettia, popular for its colorful leaves, is native to Central America and Mexico.
Whether it is Poinsettia leaves or small Poinsettia trees in a tub, both would be great fun to color. It would also be great to color the leaves with cream, pink, white, marbled, pale green or orange.
Collection of Poinsettia Coloring Sheets