Printable Poptropica Coloring Pages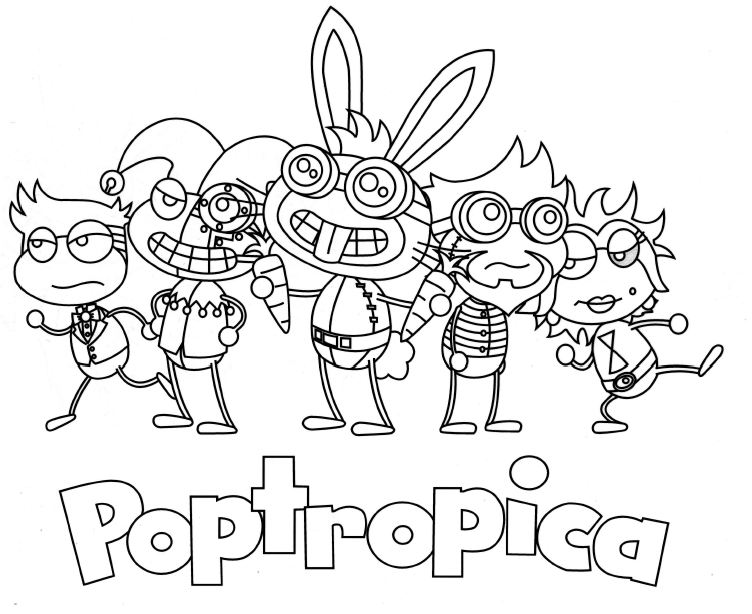 Proptropika is a multimedia online game that allows its players to select a character that he or she would like to play with. Now, you may get hold of these coloring sheets that are filled up with the characters of this game and offer them to your kid. These images are simple and funny, so your child would be motivated to color too.
You may initially assist your child too but ensure that he selects crayons over watercolor as the latter might be difficult to handle. While he colors, you may also make up imaginary stories about the varied characters. Make sure that the coloring is neatly done and that the activity is enjoyable.
Poptropica Coloring Sheets