Printable Power Ranger Coloring Pages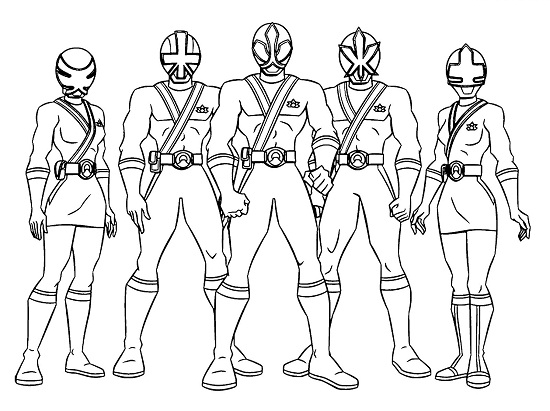 Is your child an avid viewer of action? If yes, then he must be familiar with the popular American television series, "Power Ranger" that revolve around the creation of empowered individuals who possess the skills to destroy evil. Now, rather than simply allowing your kid to watch them, you may use the concept in doing something constructive and creative. How?
Get hold of these coloring sheets that are filled up with images from the television series and offer them to your kid. He is sure to love them. Make sure that the work is neatly done and that the activity is enjoyable. Also, insist upon doing with crayons as watercolor might be difficult to handle.
Power Ranger Coloring Sheets