Printable Princess and the Frog Coloring Pages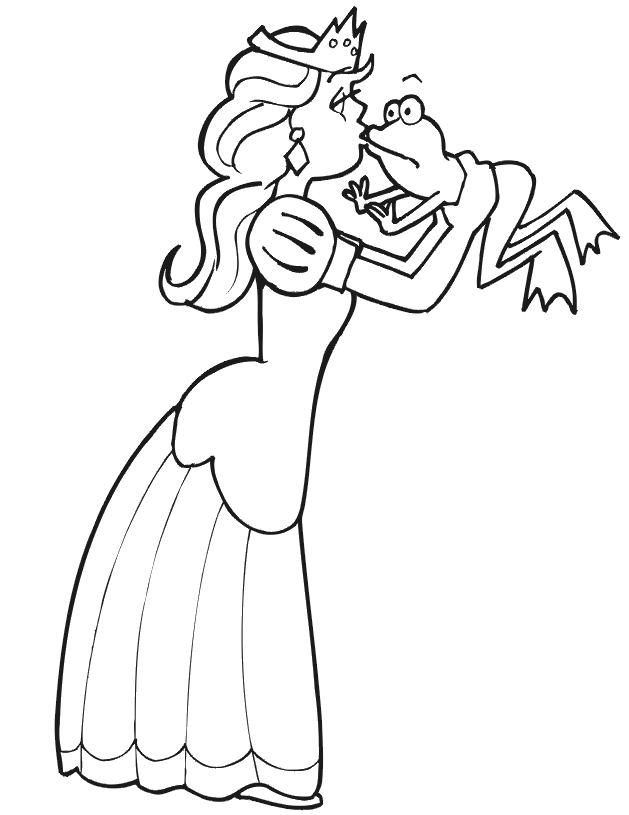 Ever  told the fairytale, "The Princess and the Frog" to your child and struggled to satisfy your inquisitive kid with oral descriptions of the successive events? Difficult isn't it? Most kids imagine mentally as they hear a narration of events. Consequently, the prospect of colorful pictures appeals to their imagination and thus they prefer stories with pictures. Figuring out how to solve the problem?
Get these coloring sheets that are filled with the images of this famous story to make your kid do something constructive. As your child colors the pictures, you may narrate the story with ease. It will increase his/her creativity and also increase her knowledge regarding the story. Fairy tales form an indispensable portion of our childhood, and the addition of pictures makes it more attractive.
Princess and the Frog Coloring Sheets