Printable Princess Peach Coloring Pages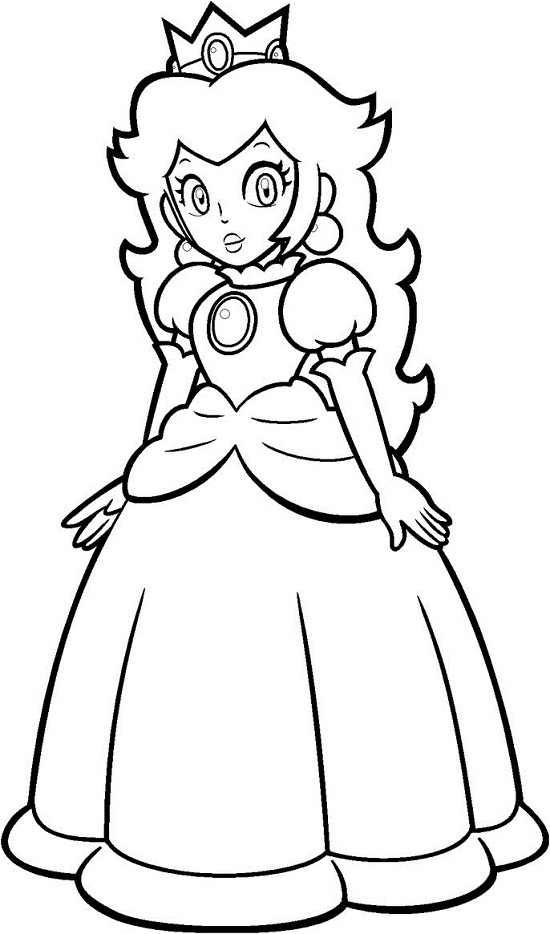 Want your child to get introduced to this pretty princess in distress, Princess Peach who gets kidnapped by the main antagonist of the series, Super Mario Bros? Well knowing these characters is fun and you can actually help in maintaining this interest with the help of a creative activity. Want to know how? Go on reading.
Get hold of these coloring sheets that are full of images of this beautiful princess. As your kid gets involved, add a few details of the character or narrate some bits about the plot. Make sure that the coloring is done neatly and that the work is fun filled. Enjoy!
Peach Coloring Sheets