Printable Ant Coloring Pages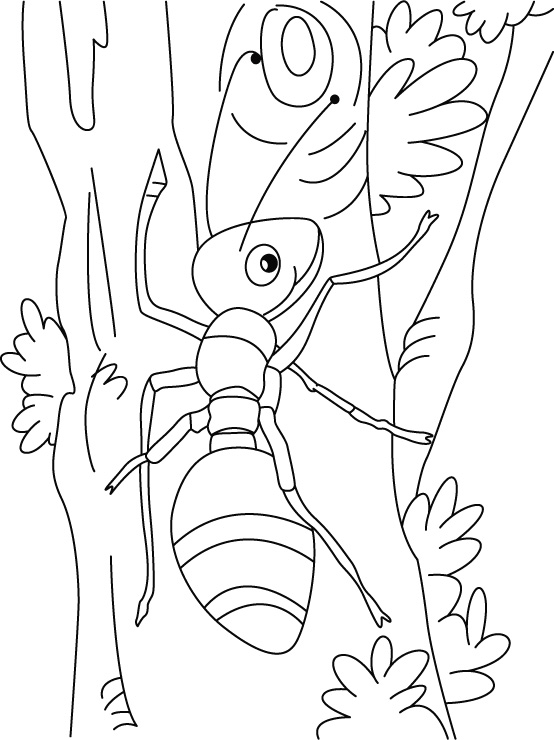 Ants are fascinating creatures, found everywhere whether be it in your home, office, or school. These resilient species, moving in long queues and working diligently, have made their way into the world of art and crafts. Since kids have a growing interest in these remarkable species, it is worthy to print our great compilation of ant coloring pages.
With myriad of pictures to pick, coloring exercises will be fun. The coloring pages are chosen carefully to teach your kids how the ants communicate with each other, carry heavy loads, help each other out, and so on.
Ant Coloring Sheets