Printable Astronaut Coloring Pages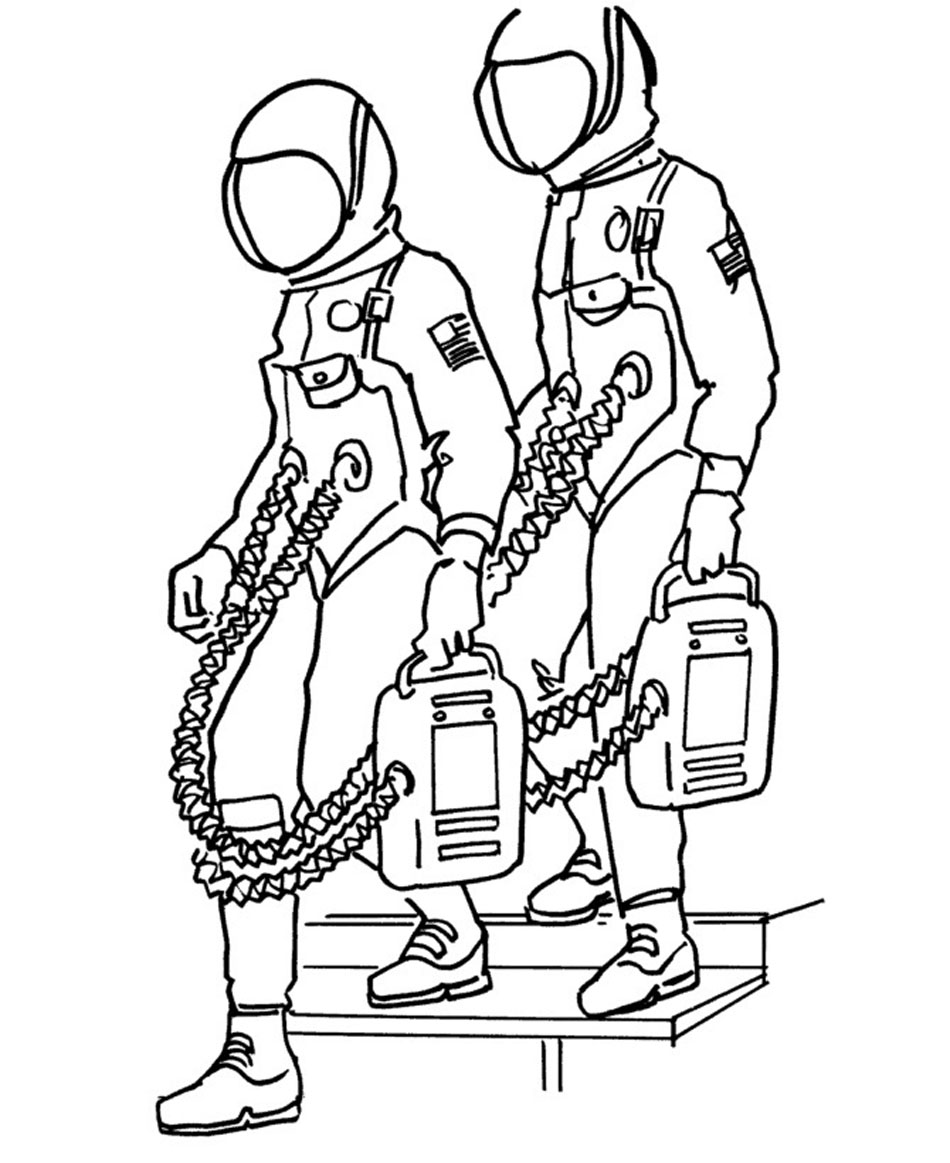 Astronaut coloring pages are widely searched by parents due to their child's fascination about space. These astronaut coloring pages will give children a general perception of the functions and appearances of astronauts.
Both realistic and cartoon drawings of astronaut are portrayed over here, which allow children to exercise different colors according to their imaginations. Along with the space-suit of astronaut, other space-gadgets are also featured over here. These drawings may prove to be an early inspiration for kids to become astronauts in future.
Astronaut Coloring Sheets