Printable Bug Coloring Pages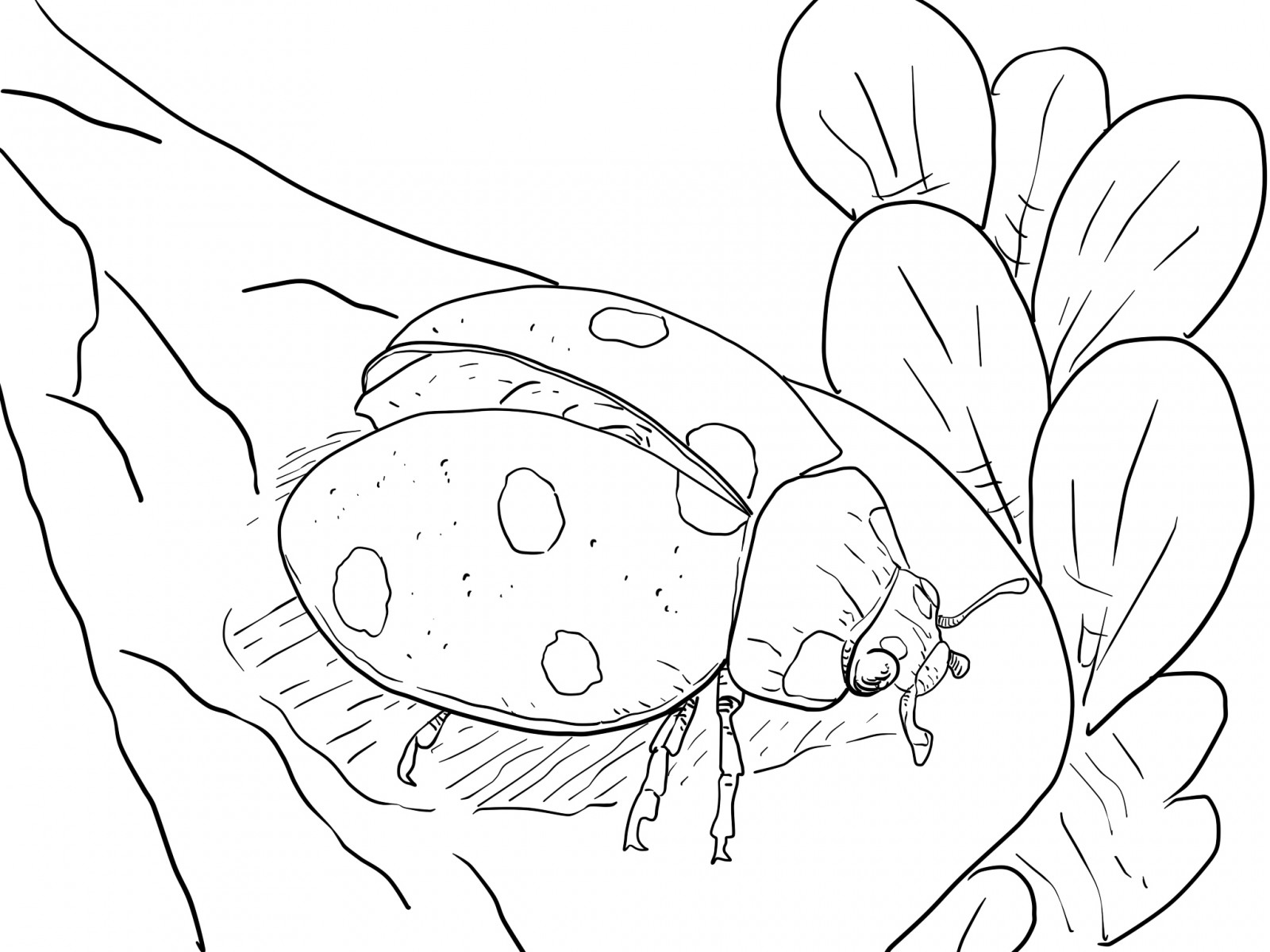 The colorful nature of bug coloring pages have always attracted interest from children. Here are some alluring free pictures of various bugs that kids may like color in their pastimes.
It will be a good educative session for children as their knowledge about bugs will be increased after coloring these easily printable images. The usage of appropriate colors, such as green on grasshopper and red with black dots on the Ladybird, will develop kids' sense of identification of different bugs. Moreover, the close acquaintance with bugs will give an advantage to students in their study.
Bug Coloring Sheets