Printable Caillou Coloring Pages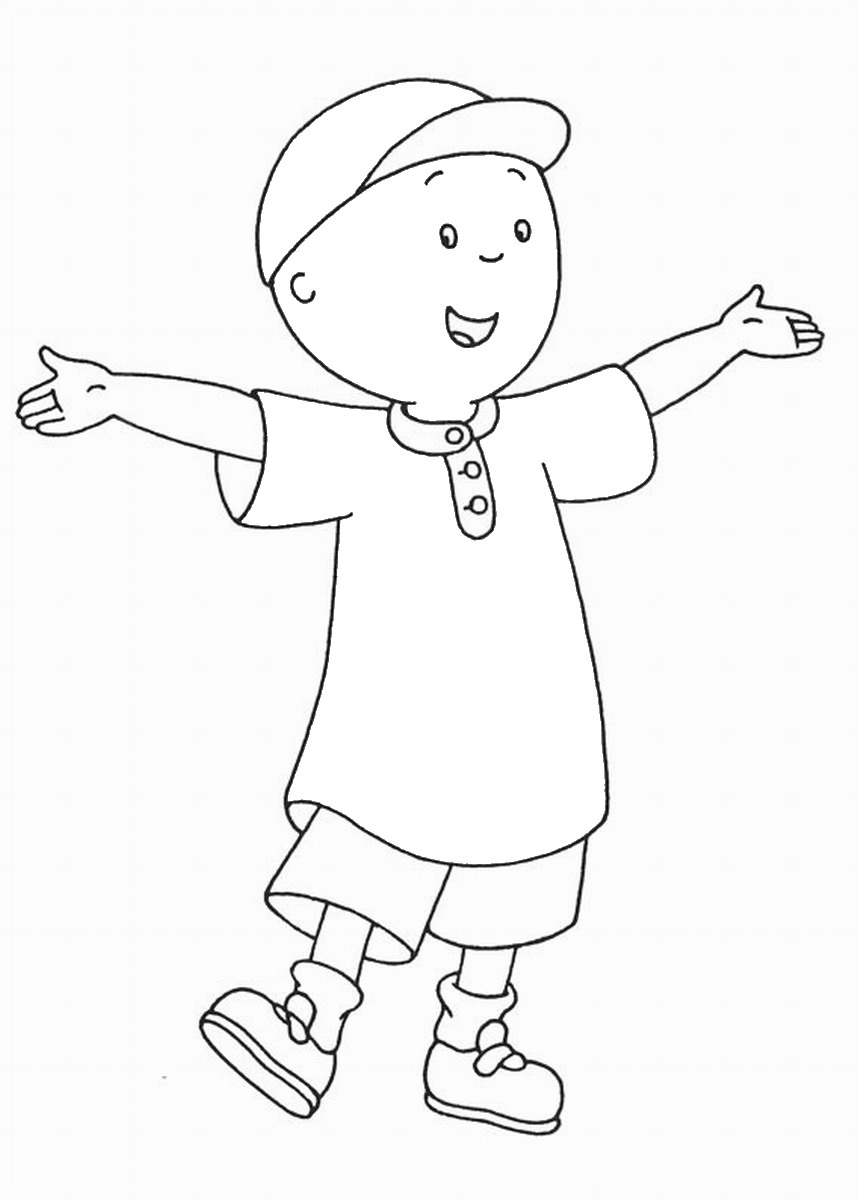 Caillou is the name of the leading animated character, a 4-year-old boy, from the Canadian children's TV series "Caillou". Specifically designed for kindergarteners, Caillou has made his way into the world of imagination and creativity with Caillou coloring pages being widely available. These printable coloring sheets are liked by kids, as they feature common events and experiences that linger in the minds of children.
Let your kids join Caillou, as he teaches them how to swim, play football, feed a pet, ride a bicycle, play a guitar, construct a tower, explore new places, and much more. In all, our collection of Caillou coloring pages helps your child to grow up.
Caillou Coloring Sheets