Printable Candyland Coloring Pages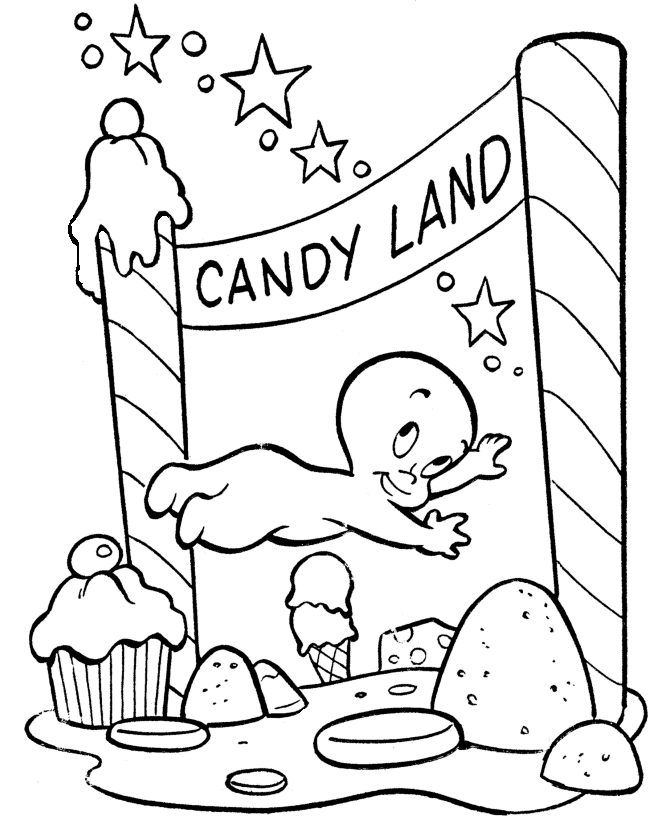 Candyland is a popular racing board game, which has received huge acclamation from children all over the world. No wonder candyland coloring pages are widely searched by parents due to their children's fascination for this fun game.
These easily printable coloring pages are a great way for children to exercise their interest of colors which they have gathered from playing this game. Kids will need to bring out the bright shades of crayons, such as, pink, red, blue, yellow, green and purple to fill the drawings of characters and candies over here. When finished, the gaudy appearances of these images will surely light up the mood of children.
Candyland Coloring Sheets