Printable Cheerleading Coloring Pages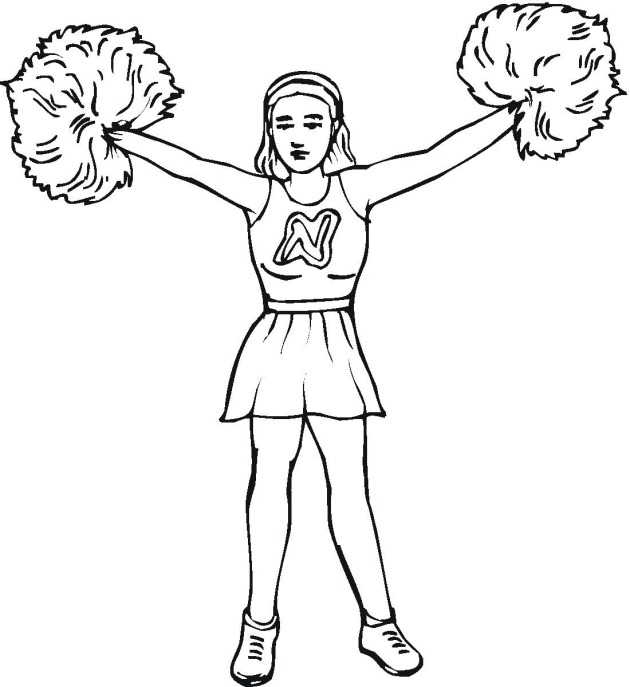 A cheerleader is a person who actively supports her team during a match by waving her hands and doing other physical movements. You are likely to see them on television or at the time of a big match. They generally wear the uniform of their team and dance with pom poms. Now, you may get hold of these coloring sheets that are filled up with images of cheerleading girls and help your kid in painting them.
These pictures are rather easy to paint since they mostly contain images of a single girl either making a dance move or holding a pom pom. You may also tell your kid about them. Make sure that the drawing is neatly done and that the activity is enjoyable.
Cheerleading Coloring Sheets