Printable Cloud Coloring Pages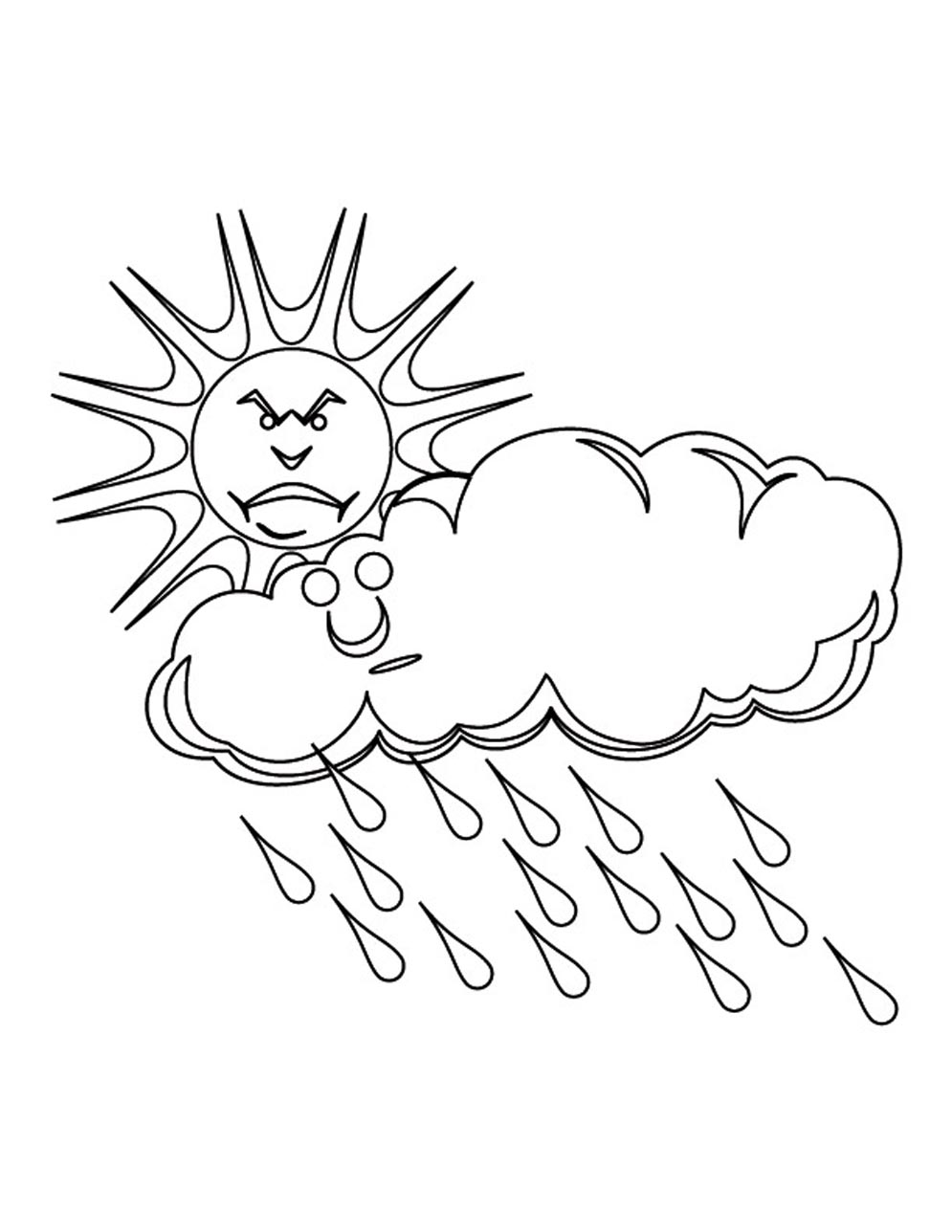 Flower-shaped, face-shaped, animal-shaped and various other shapes of clouds have always been subjects of fascination. Here are some free cloud coloring pages, which will help children to have a joyful pastime.
These easily printable images also offer educative lessons as they not only portray the numerous shapes of clouds, but also illustrate how they affect the weather by generating rain, snowflakes, storm, thunder and lightning. A nice craft session can be organized in schools using these cloud pictures.
Collection of Cloud Coloring Sheets