Printable Clown Coloring Pages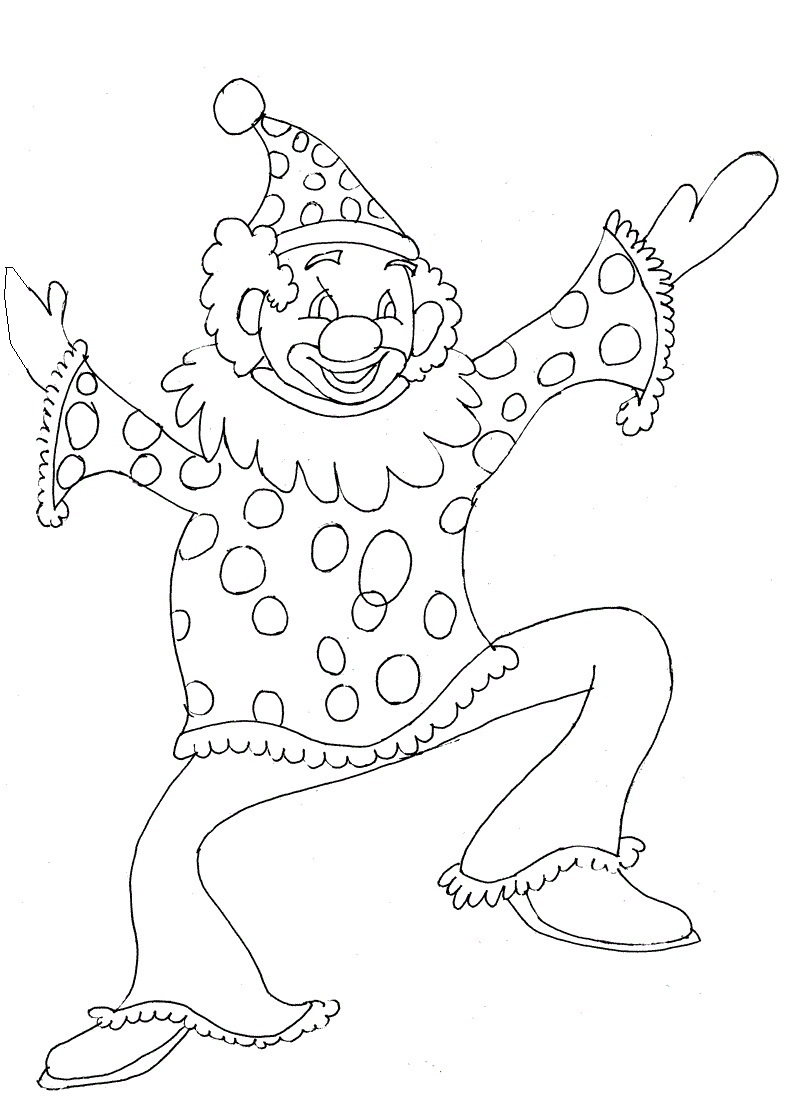 Clowns are comic performers, who are generally seen in circus shows, birthday parties and other ceremonial occasions. Their colorful wigs, costumes, facial make ups have made them hugely popular on online coloring shows. Their playful and funny nature, as well as their colorful costumes are distinctly visible in the following coloring pages.
Green, yellow, blue, orange, purple, red and other bright colors will be ideal for their dresses. Along with their colorful attires, kids also have the chance to use various shades of crayons on their props and hats.
Clown Coloring Sheets