Printable Cowboy Coloring Pages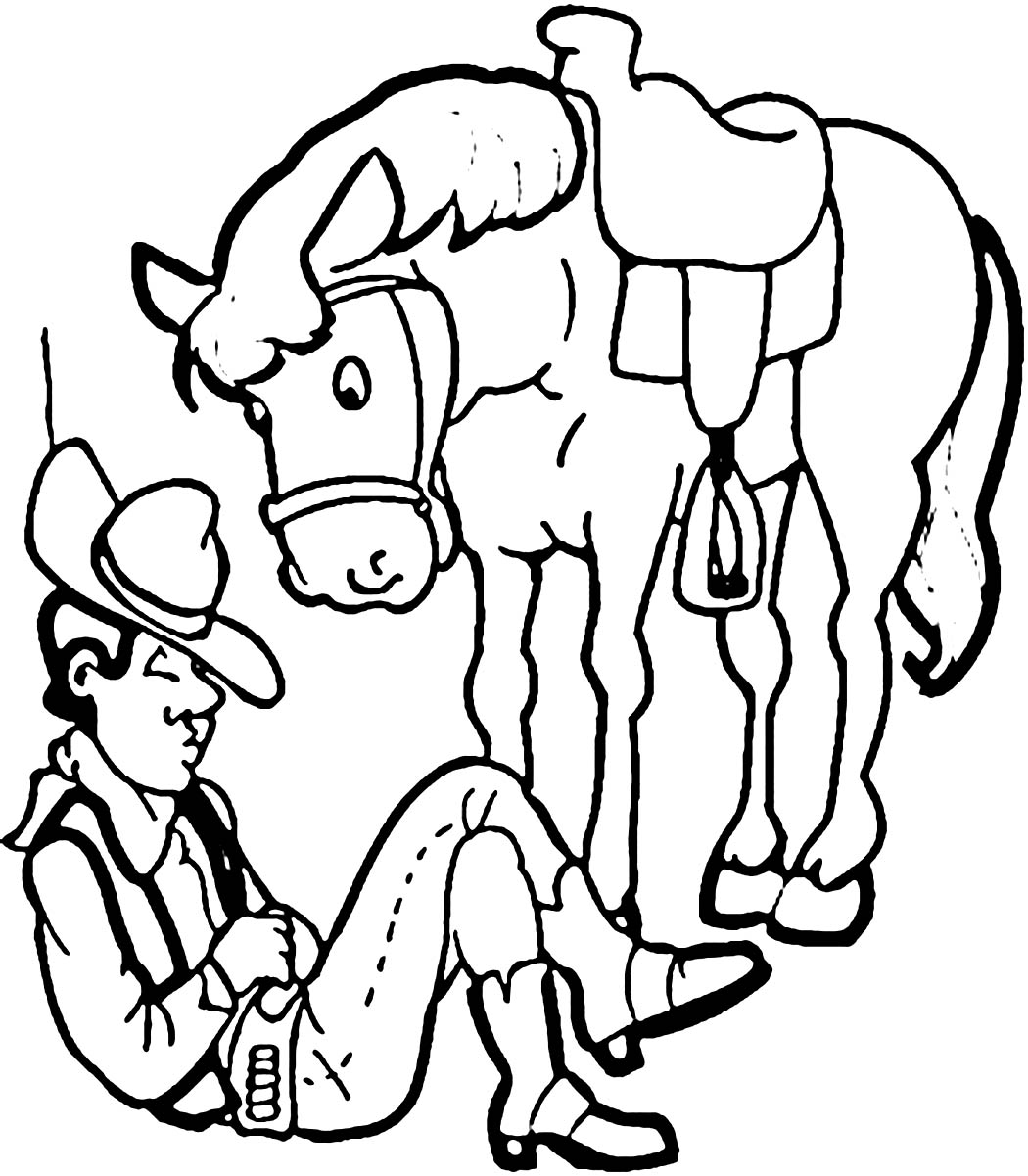 The high-crowned hat, leather boots and jacket, baggy jeans are the attires of cowboys. Little children love these unique attires and adventurous activities of cowboys, which are shown in cartoons and movies. The following coloring pages feature some easily printable drawings of cowboys which will surely amaze children.
Kids can see how the spurs are attached to the boots of cowboys. Brown color will be appropriate for this picture, and for the spurs kids may choose silver or gold shades. Kids can learn the duties of cowboys from the image where two cowboys are tending cattle. Their gun wielding skills are also portrayed in these images. Moreover, the drawing of Woody, the famous animated character from the movie "Toy Story", may provide additional delight to children.
Cowboy Coloring Sheets