Printable Diego Coloring Pages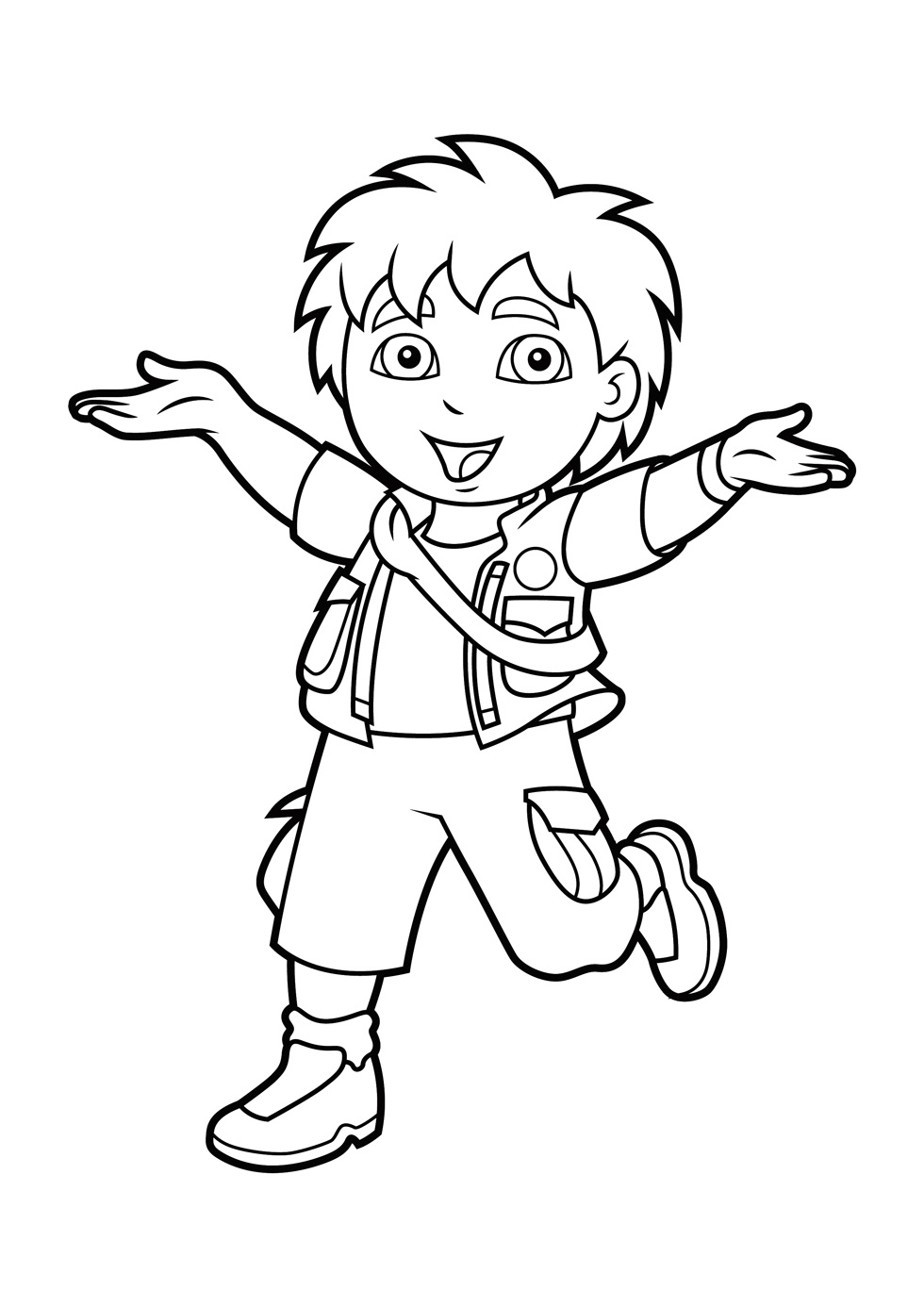 Created by Chris Gifford and Valerie Walsh, Diego is an eight year old boy from the popular animated television program "Go, Diego, Go".  His attachment with animals and courageous spirit have largely amazed children all over the world.
His adventurous nature and rescuing actions are displayed in these following images. His elder sister Alicia and cousin Dora are also portrayed over here. The various drawings of animals along with background landscapes allow kids more opportunity to exercise their favorite shades of crayons.
Diego Coloring Sheets