Printable Dragonfly Coloring Pages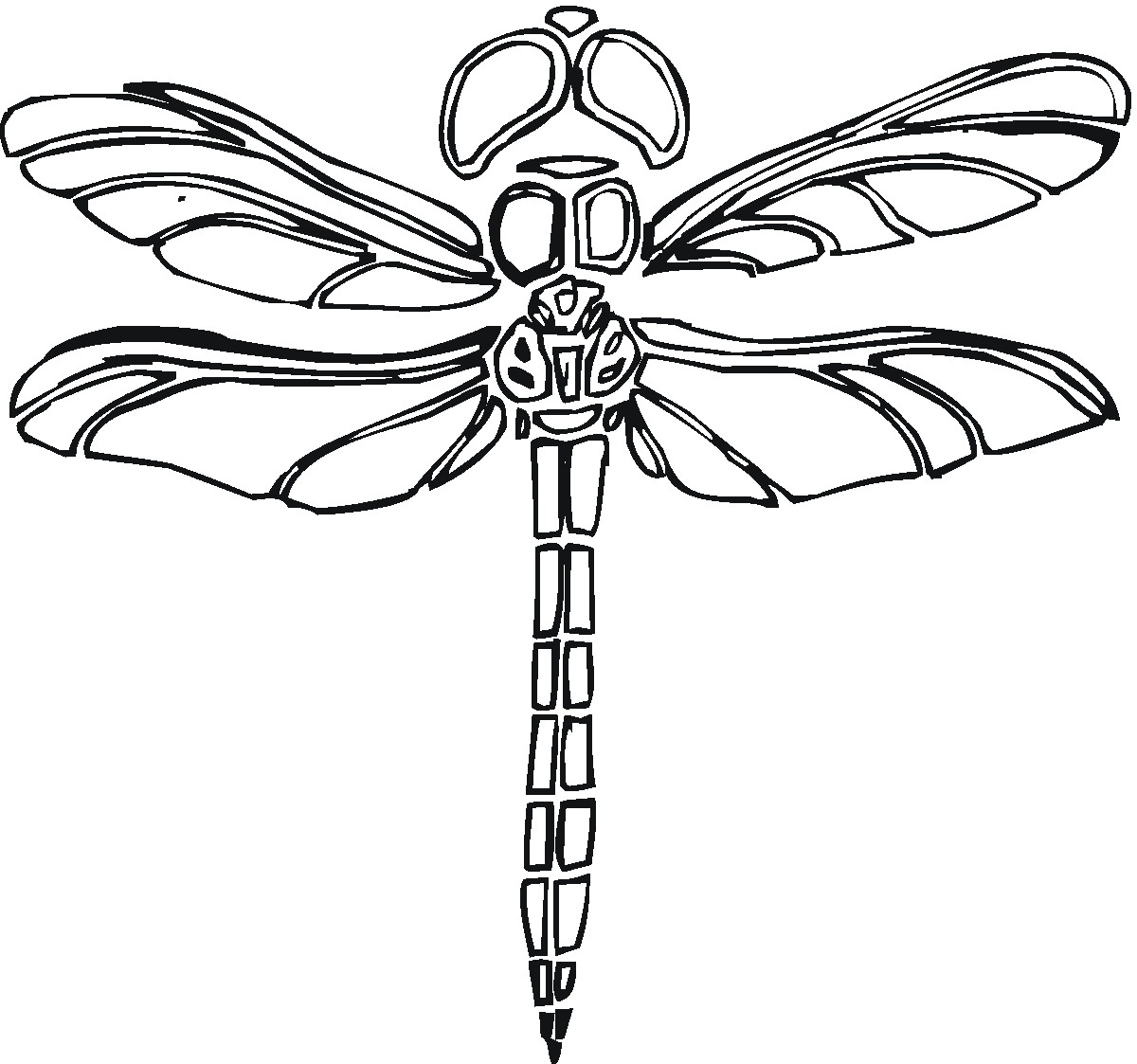 Dragonfly coloring pages are a nice way to introduce children to flies, bugs and insects. Moreover, their colorful bodies and wings are ideal for kids to exercise bright shades of crayons. Parents, who look for coloring pages, which are both educative and entertaining for their children, will surely find these free drawings of dragonflies useful.
The  multifaceted eyes and elongated body of dragonflies are prominently visible in these images. Kids may use light shades of colors on their transparent wings. The cartoon images of dragonfly may remind little ones of Evinrude, the famous animated dragonfly character of Disney.
Dragonfly Coloring Sheets