Printable Eeyore Coloring Pages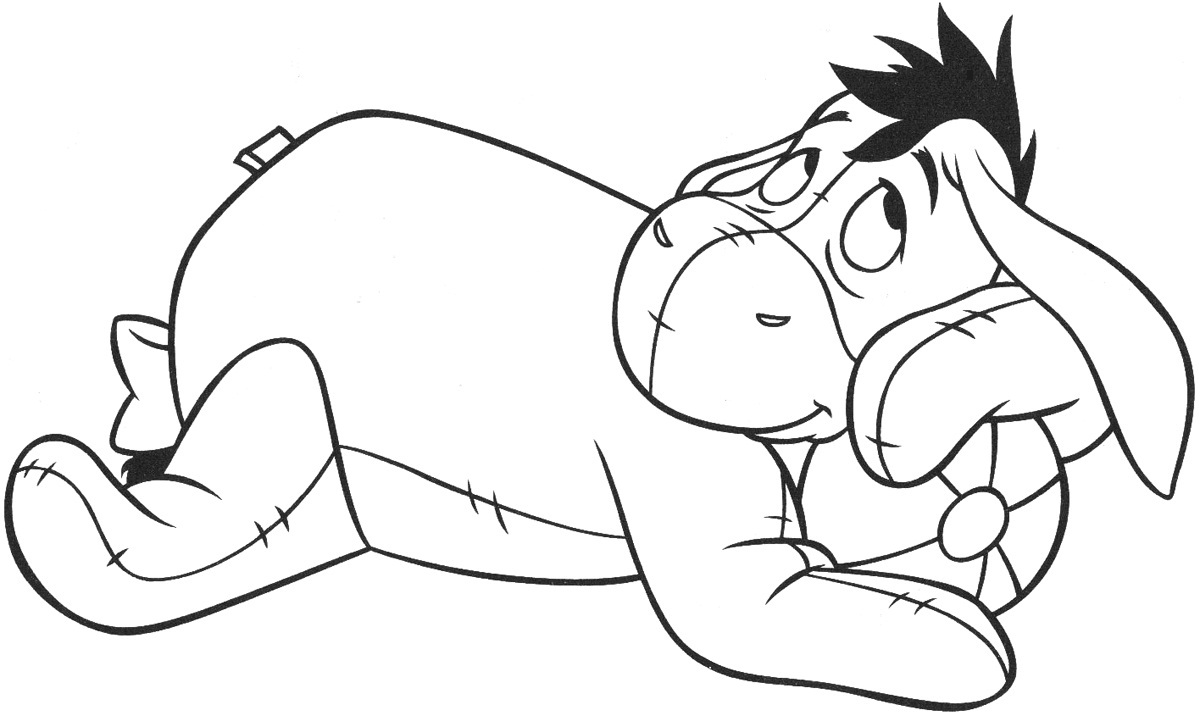 Those who know Winnie-the-Pooh, must be familiar with his donkey friend Eeyore. Although his depressive and apathetic nature is largely portrayed in books and cartoons, kids will surely feel a energetic to color these easily printable drawings of Eeyore.
Filling these pictures will be a nice exercise for children to explore their creativity. Moreover, some pictures feature Winnie and other characters along with Eeyore, which make these easily printable coloring pages more attractive to children.
Collection of Eeyore Coloring Sheets