Printable Giraffe Coloring Pages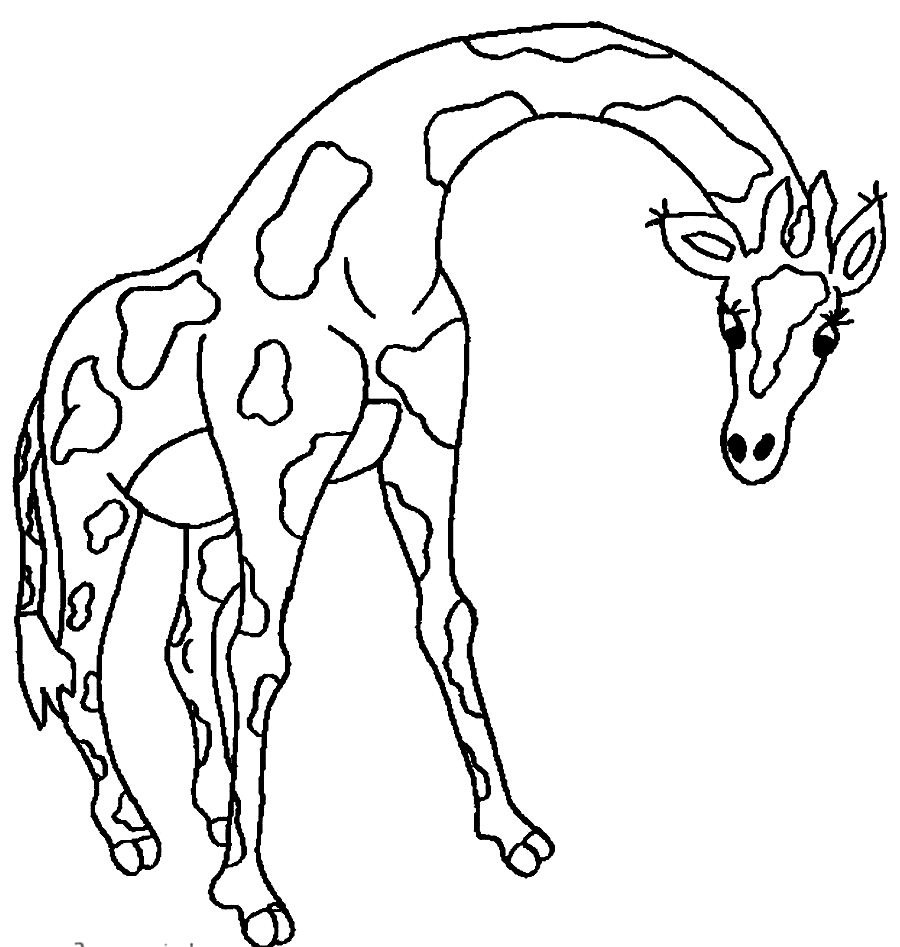 Found in the savanna areas in Africa, the giraffe is a fascinating animal. Their distinct characteristics of long legs and neck have made them popular among children. The huge stature of this animal has made it the tallest living terrestrial animal.
These free coloring pages are a great way to introduce your children to the wildlife. There are pictures of both cartoon and real giraffe drawings.  Along with the sketches of giraffe, these images also portray the surrounding and food of this animal, which are very educative for kids. Using these images in school will build a strong acquaintance between students and this animal.
Collection of Giraffe Coloring Sheets