Printable Hockey Coloring Pages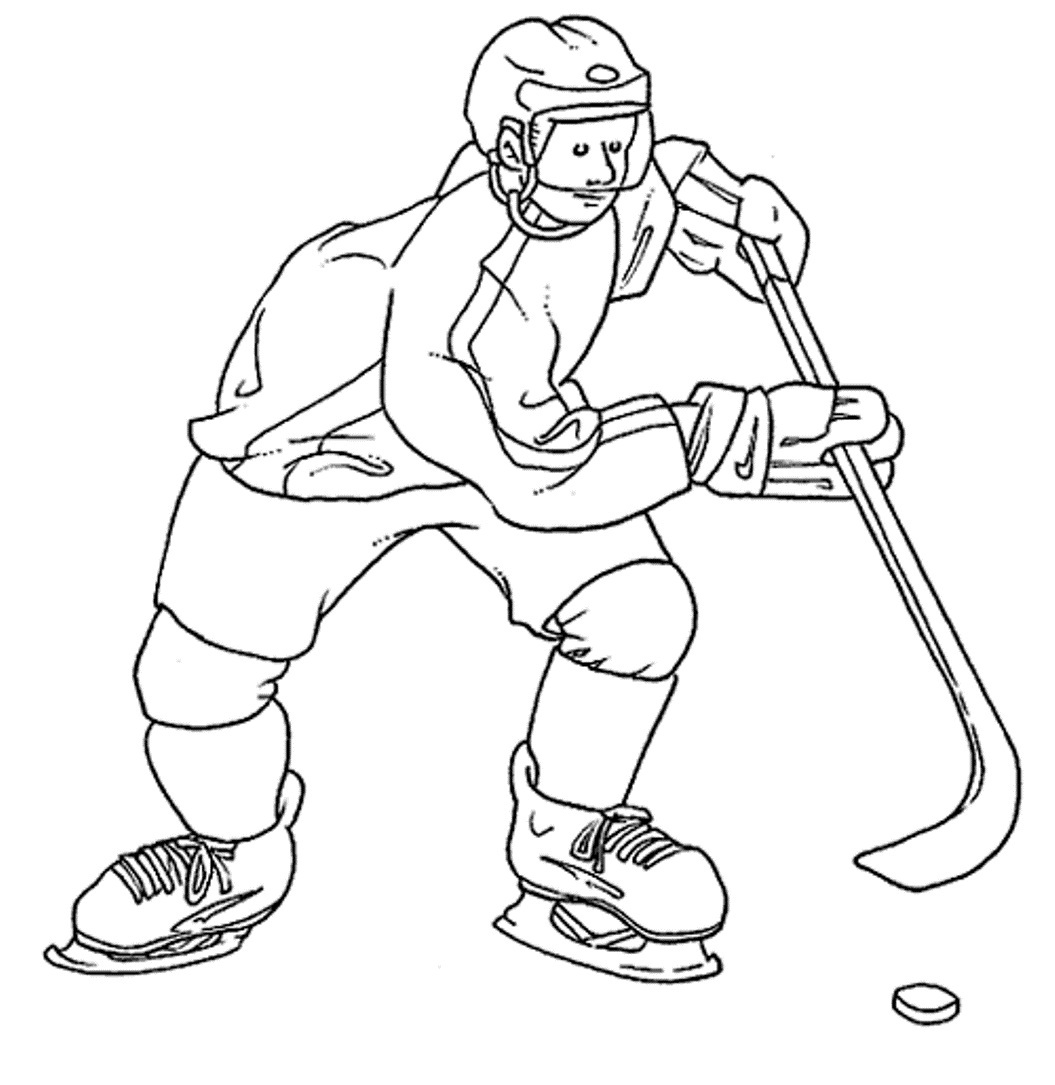 The popular sport hockey dose not need any special description. Viewers love this sport due to its high-speed action and the amazing skills of the players. Its icy white surface and special equipment, such as, the hockey-sticks, ice-skating boots have largely impressed children. Here kids have the chance to color some amusing hockey coloring pages, which will surely make them more interested in the game.
The stylish and colorful gears worn by the players, allow kids to exercise shades such as blue, red, green and purple. They can also color them according to the jerseys of their favorite teams. Moreover, kids can also learn some useful techniques of hockey from these easily printable images.
Hockey Coloring Sheets