Printable Hummingbird Coloring Pages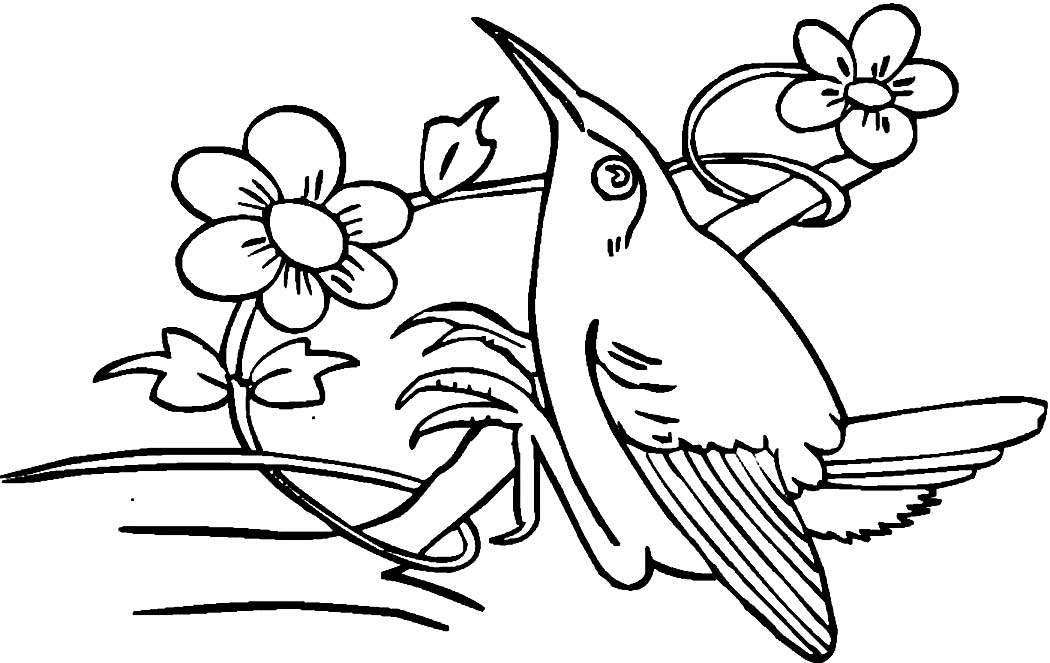 Hummingbirds are among the smallest birds in the world. Their name was originated by the humming sound they create by flapping their wings. Their colorful body is ideal for online coloring pages. Kids can exercise their favorite crayon shades on these well-worked drawings of hummingbird, displayed below.
These easily printable free drawings also provide important information about hummingbirds, such as how they fly, their surroundings and food. Surely these information will help children in their study. Along with coloring the drawings of the bird, kids can also color the trees, leaves and flowers that are featured in some of the images.
Hummingbird Coloring Sheets